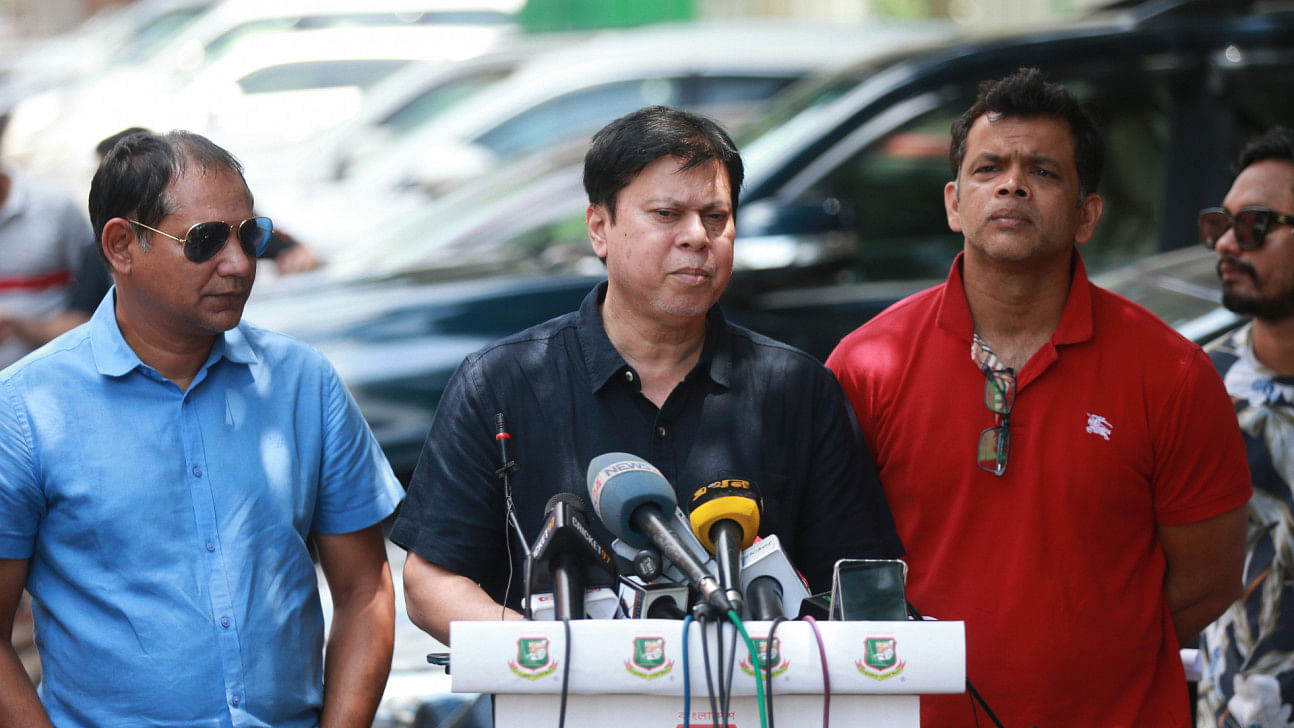 A final roster of 32 players for the national cricket team has been finalized by the selectors in advance of the fitness camp that will begin on Monday.
The cricket players are going to be put through the Yo-Yo test so that we can evaluate their present level of physical fitness. This test requires the player to run between two markers that are 20 meters apart at increasing speeds until they are completely exhausted. After that, the number of players on the team will be cut down to between 21 and 22 for the Asia Cup.
We are about to begin the fitness camp where we will put our yo-yo skills to the test. The head selector, Minhajul Abedin Nannu, made this statement to the media on Sunday. "We are eager to see the fitness level of the players," Nannu said.
According to information provided by Nannu, the fitness camp is a component of the evaluation of the players' fitness level that will occur prior to the release of the preliminary team for the Asia Cup.
"We have prepared a list of 32 cricketers, and they will each take the yo-yo test, and then beginning on August 8, the skill camp will get underway." Prior to that, we will announce a squad of 21-22 people by the 5th or 6th of August, and those players will be a part of the skill camp for the Asia Cup," Nannu stated.
However, Nannu also said that the outcomes of the fitness camp won't be taken into account for the selection process since the purpose of the camp is just to assess the players' current levels of fitness.
Nannu claims that the chairman of cricket operations, the head coach, and the captain would each have a significant input before the selection is finalized.