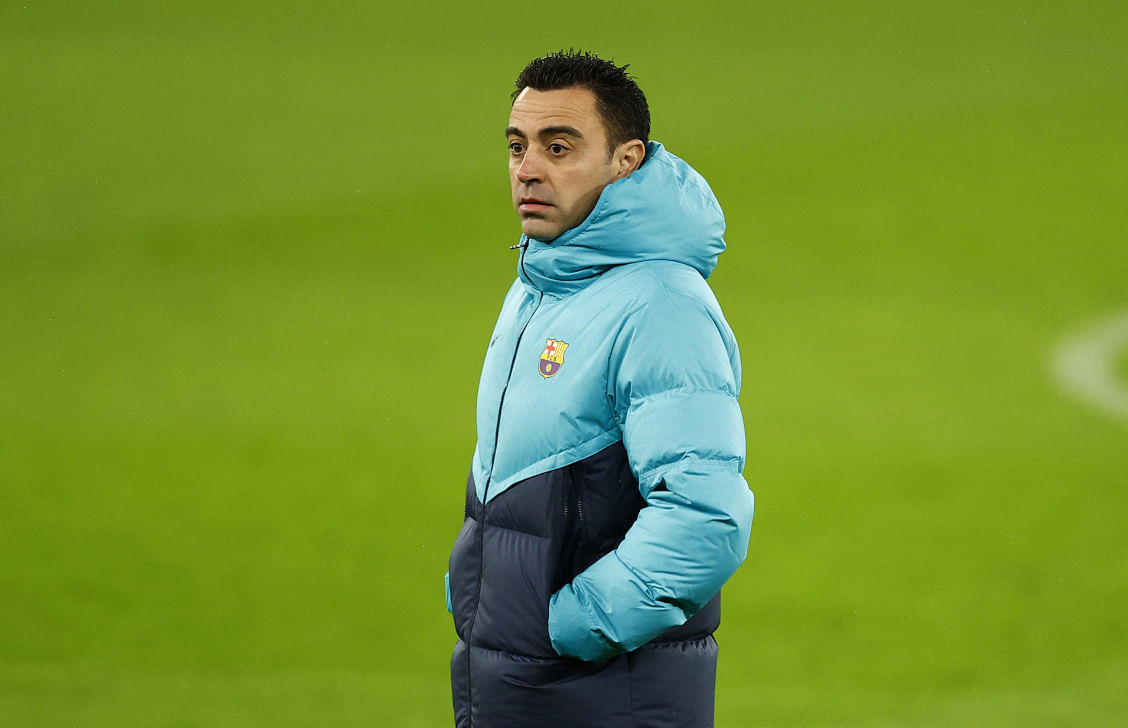 It was revealed Wednesday that Barcelona coach Xavi Hernandez will miss two La Liga games because he was sent off in the first game of the season against Getafe.
Xavi was sent off for his behavior on the sidelines during Sunday's 0-0 draw at Getafe. Barcelona winger Raphinha was also sent off for elbowing an opponent in the first half.
Xavi, a former playmaker for Barcelona, was sent off with 20 minutes left in the game after he left his coaching area to argue with the fourth official about a judging decision.

In his report, referee Cesar Soto Grado said that he had already warned Xavi, who had criticized the officials in his press conference after the game.
Xavi and Raphinha will not be able to play on Sunday against Cadiz or on August 27 when they go to Villarreal.