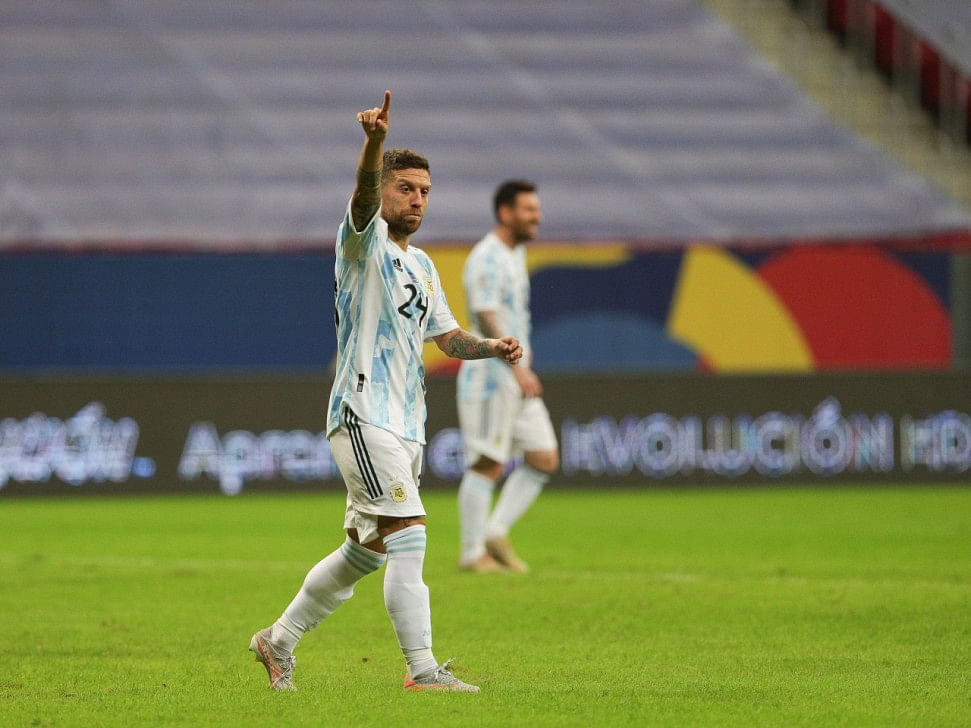 Despite being banned for two years for failing a test while playing in Spain, Alejandro Gomez denied doping on Sunday.
Monza's 'Papu' Gomez, a former World Cup winner with Argentina, was suspended on Friday after he tested positive for terbutaline in October.
Gomez wrote on Instagram, "I have never used, and have never had any intention using doping methods."

Free agent Gomez, who just last month joined with Monza, was playing for Sevilla at the time of the test.
He and Monza agree that he accidentally took the illegal substance when he gave his son cough medication containing the ingredient.
"It should be noted that therapeutic use of terbutaline is allowed for professional athletes and that in no way does it improve sporting performance," Gomez said.
The 35-year-old said that legal action is possible because he does not think his matter was handled properly.
Gomez has played for Atalanta and Monza in Italy, and was suspended after two appearances for Monza.