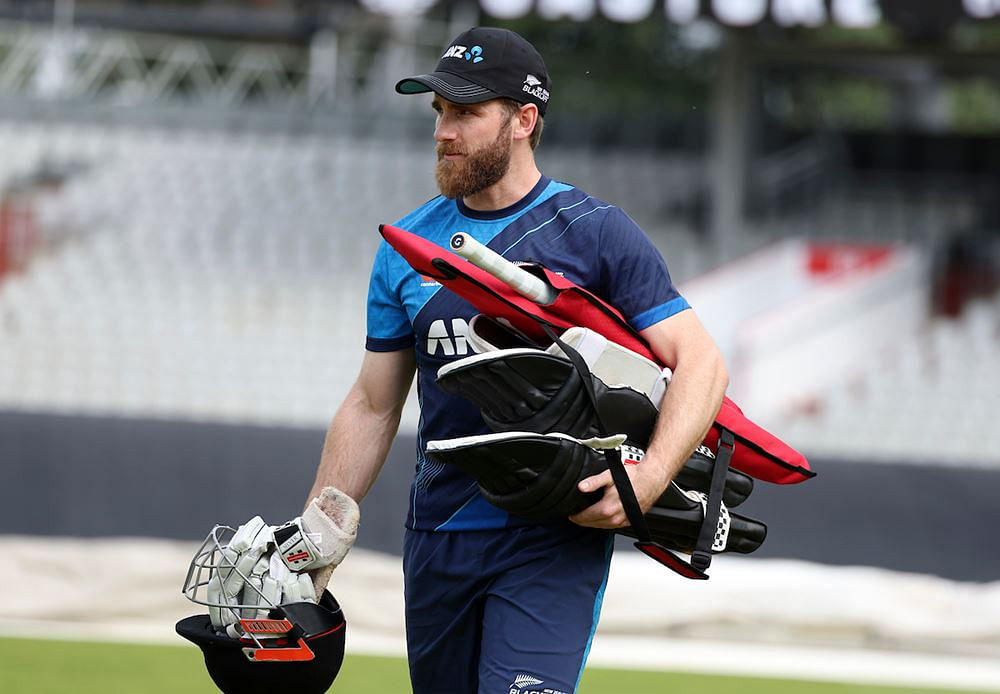 With Kane Williamson, who is still recuperating from a catastrophic knee injury, poised to skipper the Black Caps, New Zealand's aspirations for the 50-over World Cup gained a boost on Tuesday.
In the 2019 World Cup final, Williamson guided New Zealand to a thrilling loss by England despite amassing over 6,500 runs in one-day cricket.
The great hitter hasn't played for the Gujarat Titans in the Indian Premier League since April due to surgery to repair damaged ligaments in his right knee.
Williamson told New Zealand reporters, "Obviously, the preparation isn't ideal, but I didn't get too much of a say in it and the prospect of playing at another World Cup is really exciting."
"I want to look forward to the competition and cross off the things I need to do for my knee."
September 11 will see the announcement of the 15-man New Zealand team, although Williamson has already been selected after proving his fitness to head coach Gary Stead.
Stead said, "Kane has demonstrated extraordinary dedication to his rehabilitation."
"He's done all in his power to return to the pinnacle of cricket performance. Being able to choose him makes us very happy."
October 5 is New Zealand's first World Cup match against England in Ahmedabad, but Stead said there is no set schedule for Williamson's comeback.
He said, "We want to give Kane as much time as possible to help with his recovery."
"We will keep an eye on his progress over the next month in preparation for the first tournament match because the World Cup is not a quick competition."