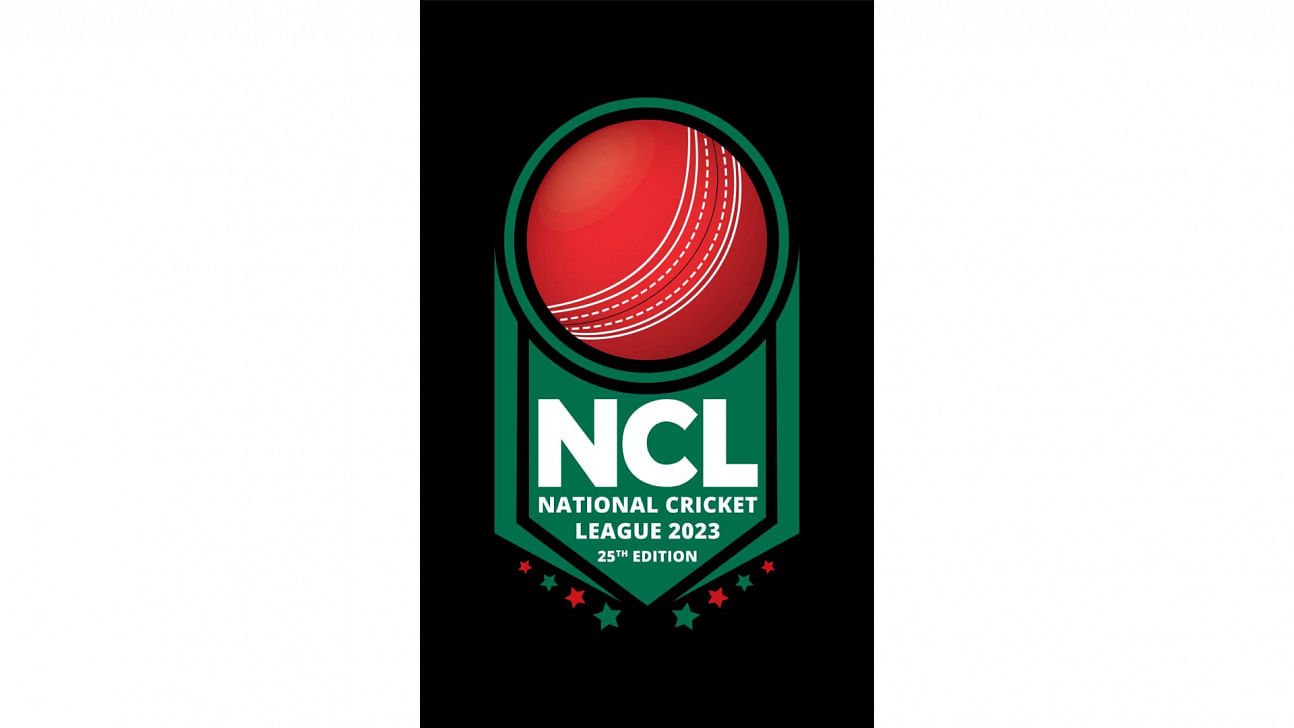 A lot of people talk about how bad the local cricket in Bangladesh is, but that talk fades when the national team does well. This time, during the ICC ODI World Cup, an umpiring scandal is once again at the centre of attention.
Recently, there was a big problem in the National Cricket League (NCL), which is the top level of cricket in the country. In a social media post, Sylhet Division coach Rajin Saleh said that players are leaving the league because of bad umpiring.
That said a lot about how things are right now and would be a bad mark on the NCL and its standards, which have been getting better over the last two seasons.
The BCB set up a "investigation committee," which makes umpiring in the country look even worse. A lot of people who work with Bangladesh cricket have wondered how that kind of group could be made since the International Cricket Council (ICC) hasn't even "investigated" their referees in public because that's something they do themselves.
A more important question that needs to be talked about is whether including people in the decision-making process can actually lead to a fair review. But people who know how things work around here won't be surprised by these ways of running the government.
In a social media post, match judge Debabrata Paul also said something about the process. When The Daily Star called, he told them about his worry.
"This is real cricket; it's not a toy." We need to know how serious this accusation is and if it is possible to set up such an investigation group.
"So, my first question is whether you can look into poor umpiring in this way. Second, if it's possible, will this study be complete since the present group is part of the whole process?" Debabrata told them.
Some people also think that the judges' group uses favouritism and a "syndicate" system to choose who works as a referee.
Debabrata quit as match referee supervisor this year, but he is still a match referee, and he said that he couldn't get a game in the NCL this time even though he confirmed his availability when he got back to the country.
Debabrata says that his request to Ovi Abdullah, head of the referee committee, in the "25th NCL" WhatsApp group has not been met. He asked him why he was still part of the group since he hadn't gotten a game in the NCL even though he had stated that he was available.
It was found out that up to five judges are making their debuts in this year's NCL across all six games. This is where the "poor quality umpiring" case really shines.
Some people have said that NCL's umpiring has been bad this time, and that hasn't happened before. Some judges, like Showkat Ali Didar and Humayun Kabir, were chosen as backups at first, but they were later changed, which adds to the talk of favouritism.
Iftekhar Ahmed Mithu, head of the BCB's umpiring committee, was asked to say something about the investigation committee. He thought it was more like a fact-finding group than an investigation committee.
He said about the committee in question, "It's not an investigation committee; it's a fact-finding committee. After they give us their report, we'll put together a different committee."
"I am happy with what Rajin Saleh said since it empowers me to take action," Mithu said.
After the World Cup, the BCB will meet with people like Debabrata, but the whole process of running the board is once again called into question.