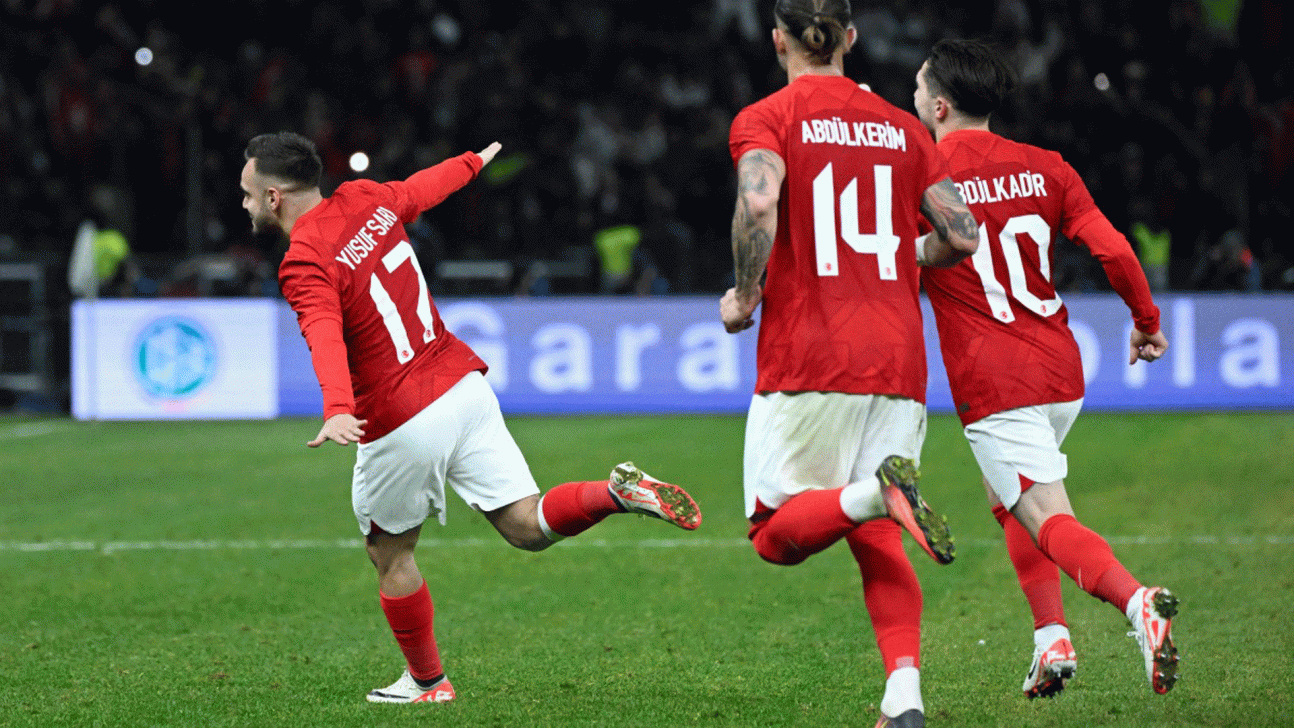 Visitors to Turkey were shocked Hosts Germany lost 3-2 to a friendly team on Saturday, ruining coach Julian Nagelsmann's first game at home since taking the job in September.
There is still a long way to go for the Germans to build a good team in time for next year's event, which will be held in their own country. Their defence is still a big worry.
With thousands of fans in the Olympic stadium, the Turks, who were already qualified for Euro 2024, looked sharp. But the hosts slowed down after a strong start and an early lead, and the result won't make German fans more excited for next year's event.

Nagelsmann took over from Hansi Flick and had a winning start on the road against the US in October. He then drew with Mexico.
Nagelsmann said, "We should have won the game in the first 10 minutes." "But we didn't do much from the 25th minute until the break."
"Every player needs to keep playing at the same level." Then the games will show how good they are."
The Germans took the lead in the fifth minute when Kai Havertz, an attacking player who was playing left back instead of right back, scored a Leroy Sane cross in front of a packed house of 70,000 people.
When Sane saw that Altay Bayindir, the Turkey custodian, was out of position, he almost scored himself, but his low shot went just wide.
They scored after a string of defensive mistakes by the home team. In the 38th minute, Ferdi Kadioglu scored a strong shot after latching on to a deep cross from Abdulkerim Bardakci.
Turkey tied the game with a goal from 18-year-old Kenan Yildiz, who used to play youth football for Bayern Munich. The goal came in extra time in the first half, when no one was covering him at the far post.
Niclas Fuellkrug tied the game three minutes after the restart with a low shot after Florian Wirtz's solo run. It was Wirtz's 10th goal in 12 international games for Germany, but the Turks wouldn't settle for a tie.
In the 70th minute, Havertz was called for handball, which led to a penalty kick that was made by Yusuf Sari.
An extra friendly game is on Tuesday between Germany and Austria.