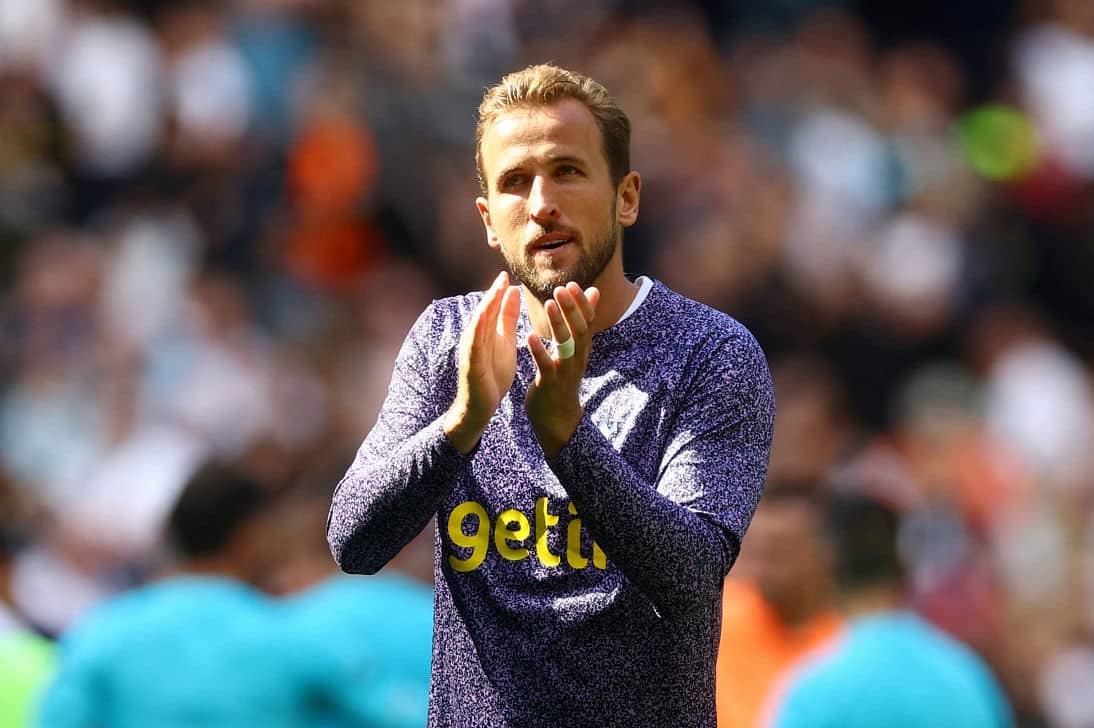 Several English and German news outlets say that Bayern Munich and Tottenham Hotspur made a deal on Thursday for England captain Harry Kane to move to Bayern Munich.
Bayern has been trying to sign the star for months, but they haven't said anything about the rumors. Any deal is thought to be worth around 100 million euros ($110.19 million).
If the deal goes through, it would be the biggest move in the history of the Bundesliga. German media reported that the clubs were working on the contracts, but the player still had to pass a test in Munich.

Last season, the Bavarians won the league for the 11th time in a row, which is a record. They have been trying to sign Kane to improve their attack and compete for the Champions League title again.
The Athletic website said that it was now up to Kane to accept the German club's offer. Kane has one more year left on his contract with Tottenham.
Bayern starts their season on Saturday against RB Leipzig in the German Super Cup. The Bundesliga starts next week, and on August 18, Bayern plays Werder Bremen.