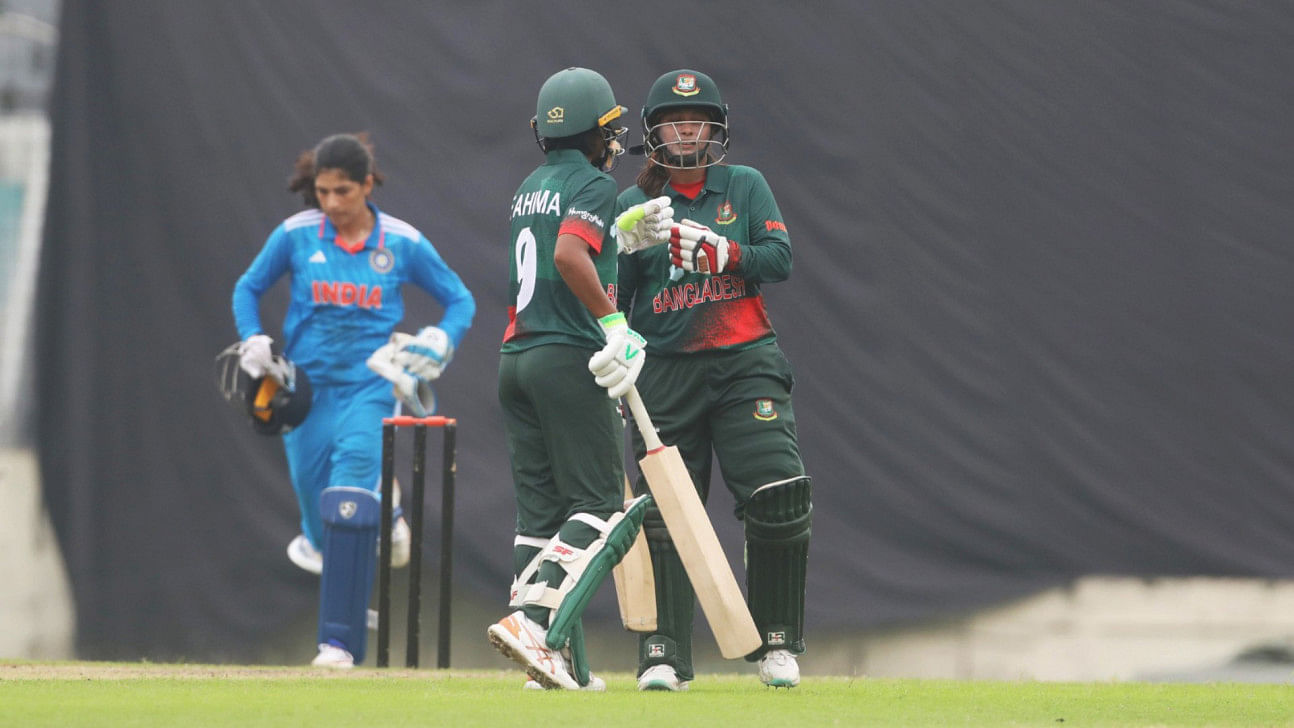 Due to today's rain, Bangladesh's women's cricket team's quarterfinal match versus Hong Kong in Hangzhou was canceled, advancing them to the Asian Games semifinals.
Due to their superior ranking, the Tigresses moved on to the next round.
Next up, on September 24, Captain Nigar Sultana Joty and her men will play India in their last-four match.
When asked whether Bangladesh would face more pressure from India, Joty said, "No, we'll approach it like any other match. While playing today would have been preferable, we recently had some positive experience versus India, as we prevailed in our last meeting."
Should the rain persist in its destructive behavior throughout that match, Bangladesh will not be the winner.
"Look, the weather is beyond anyone's control. Joty said, "We'll take the necessary preparation to be successful on the day.