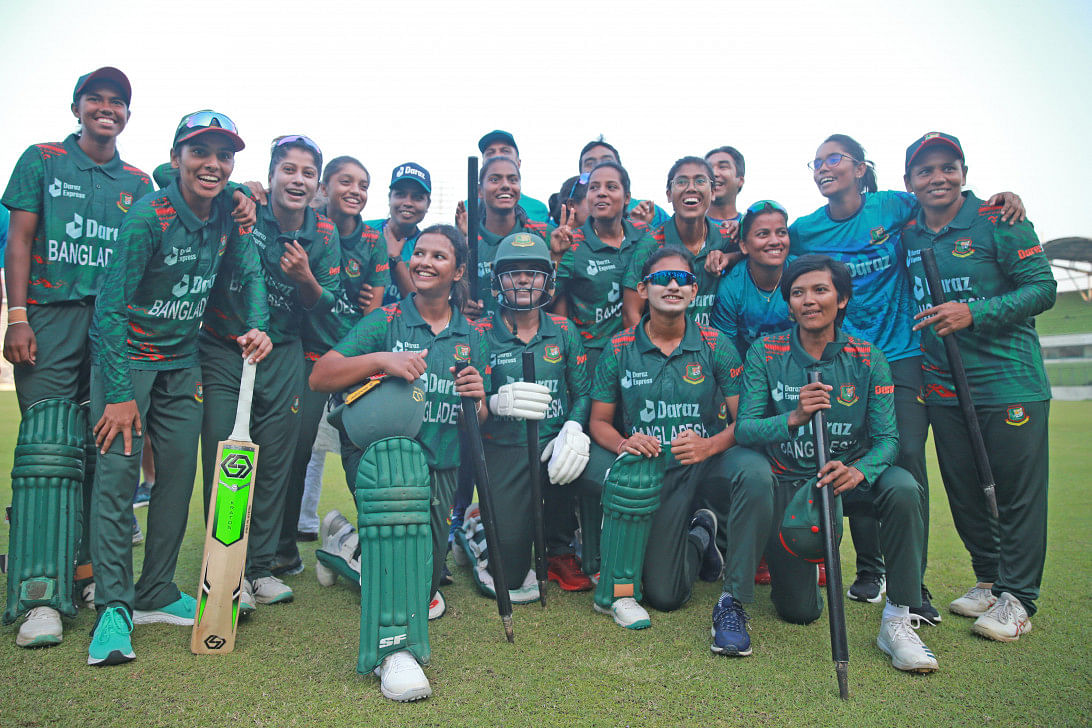 The head of the BCB's women's wing, Shafiul Alam Chowdhury Nadel, admitted that the 26 hired players for the national team did not get paid for five months for a "technical reason."
Nigar Sultana Joty's team beat Pakistan 2-1 in an ODI series. They won the third and final match in Mirpur on Friday, and it was said that the players had not been getting paid for five months.
Nadel went over everything that happened and pointed out that the board hadn't signed the agreed-upon list of players that needed to be sent to accounts so that the players' pay could be approved.
"It's a technical issue." We gave the board the list of players' contracts a long time ago. Now, the accounts staff can't accept the pay until they get it from the board.
"Everyone was busy with series, tournaments, and camps, so no one noticed the money problems and no one told me about them." "I found out about it four or five days ago," Nadel told The Daily Star on Monday.
Nadel said that none of the players had told him about this mistake and didn't make a fuss even though they hadn't been paid for five months.
After the ICC Women's T20 World Cup in South Africa in February, the national team played matches against India and Sri Lanka. They then went to China for the Asian Games and played Pakistan at home.
"Papon bhai and I talked about it at a dinner party two days ago, after we beat Pakistan in a series." I had talked to the CEO about it before this. The players didn't make a big deal out of this. "The list is correct, and they will get paid in a day or two," he said.
The Tigresses moved up to seventh place in the ICC Women's Championship standings after beating Pakistan in a series. The top six teams will go straight to the 2025 World Cup, which will be held in India.