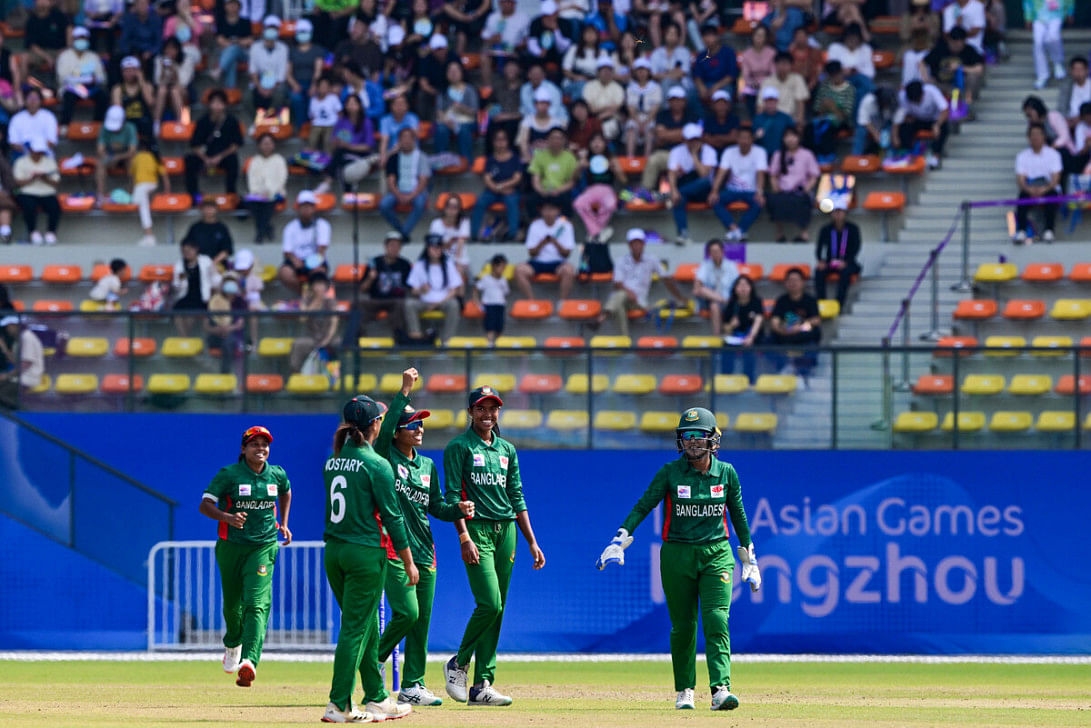 Today, the Bangladesh women's cricket team secured the bronze medal at the Hangzhou Asian Games after claiming a victory against Pakistan in the third-place play-off match by a score of five wickets to one.
At the Zhejiang University of Technology Pingfeng Cricket field, the team captained by Nigar Sultana Joty was able to hold Pakistan to 64 for 9 in 20 overs, and then they were able to reach their goal with 10 balls to spare, allowing them to settle for the bronze medal.
After winning the toss, the bowlers for Bangladesh, who had previously won two silver medals at the Asian Games in 2010 and 2014, performed very well. In three overs, Marufa Akter was able to take one wicket while only allowing two runs to score. The most successful bowler, Shorna Akhter, took three wickets and allowed 16 runs, while her sister, Sanjida Akhter, took two wickets and allowed 11 runs.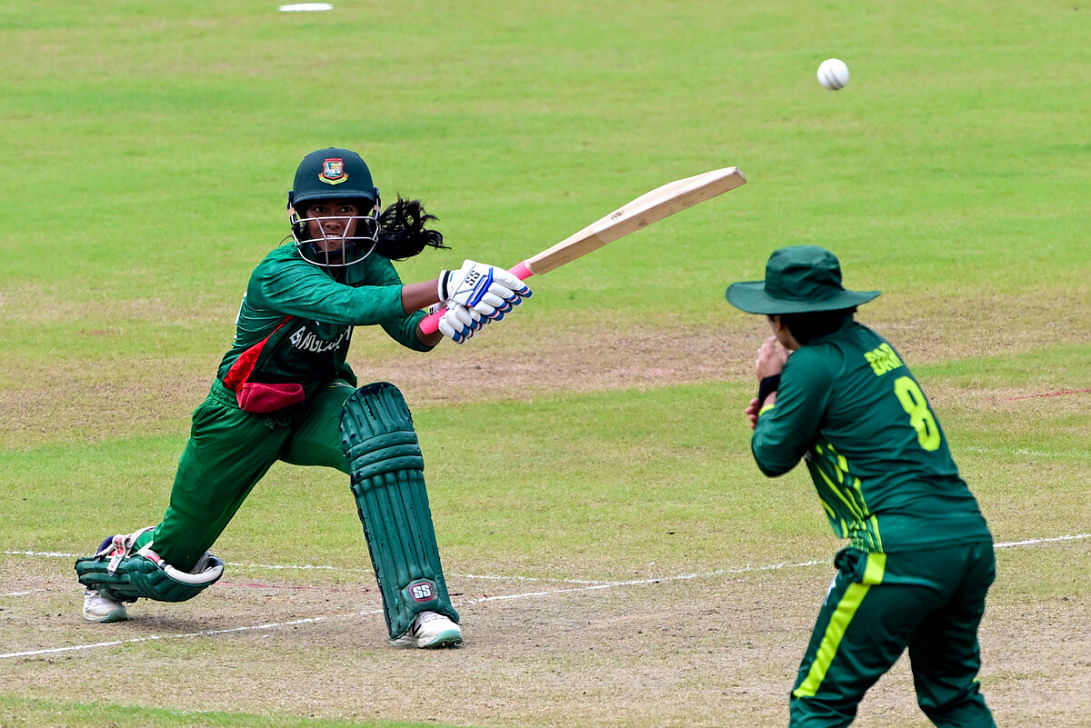 Shorna then also contributed with the bat as she stayed not out on 14 as the Tigresses completed the objective with five wickets in hand despite batting wobble in the middle. Despite this, the Tigresses were able to reach their target.