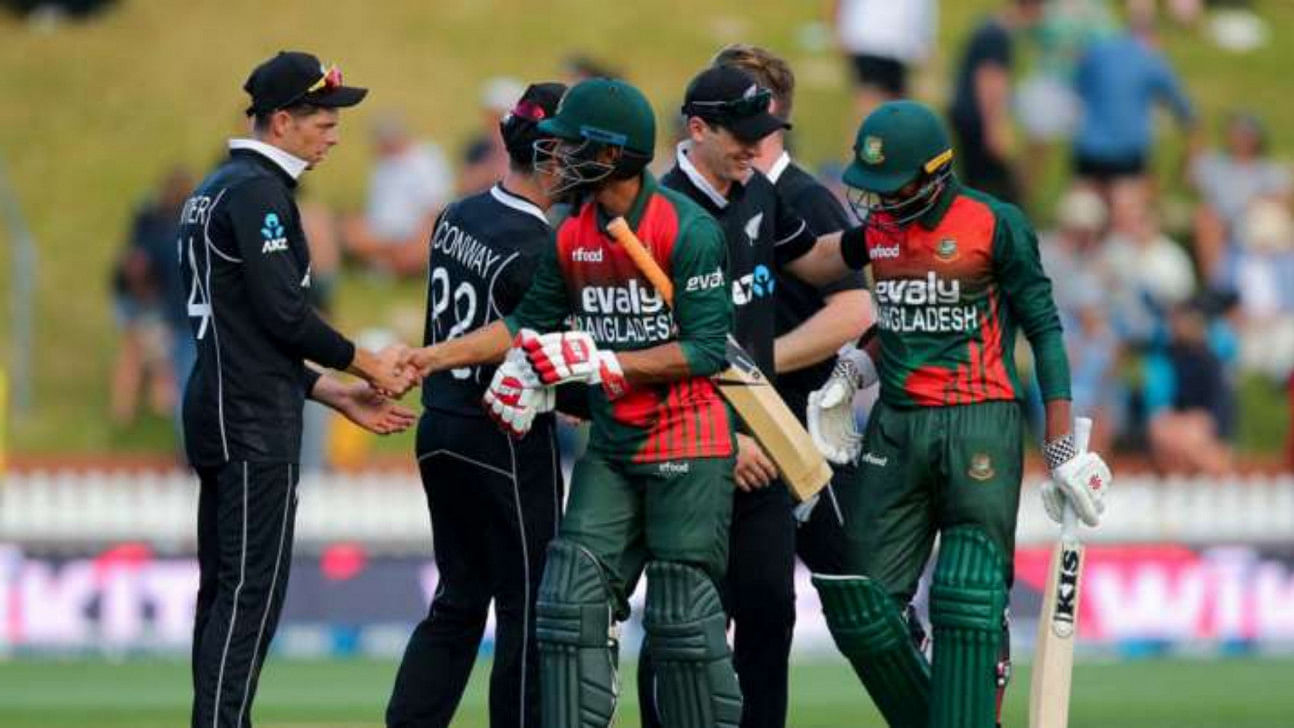 The New Zealand Cricket (NZC) revealed on Tuesday that Bangladesh will travel New Zealand in December of this year as part of the International Cricket Council's (ICC) Future travel Programme (FTP). While in New Zealand, Bangladesh will compete in a three-match ODI and three-match T20I series.
The One-Day International series that the Tigers will play on this tour will begin in Dunedin on December 17, with the second and third games planned for Nelson and Napier respectively on December 20 and 23. The tour will be kicked off with the first match of the series.
After that, the tourists will compete in the first Twenty20 International match of the series on December 27 in Napier. The second and third Twenty20 International matches will take place in Mount Maunganui on December 29 and 31 respectively. In the past five and a half years, Bangladesh will be making their ninth trip of New Zealand.
However, immediately following the ICC One-Day International World Cup, New Zealand will go to Bangladesh to take part in a two-match Test series that is a part of the ICC Test Championship. This series will take place in November.
Schedule
Date          Match          Venue
Dec 17      1st ODI         Dunedin
Dec 20       2nd ODI        Nelson
Dec 23       3rd ODI        Napier
Dec 27        1st T20I       Napier
Dec 29        2nd T20I      Mount Maunganui
Dec 31        3rd T20I       Mount Maunganui