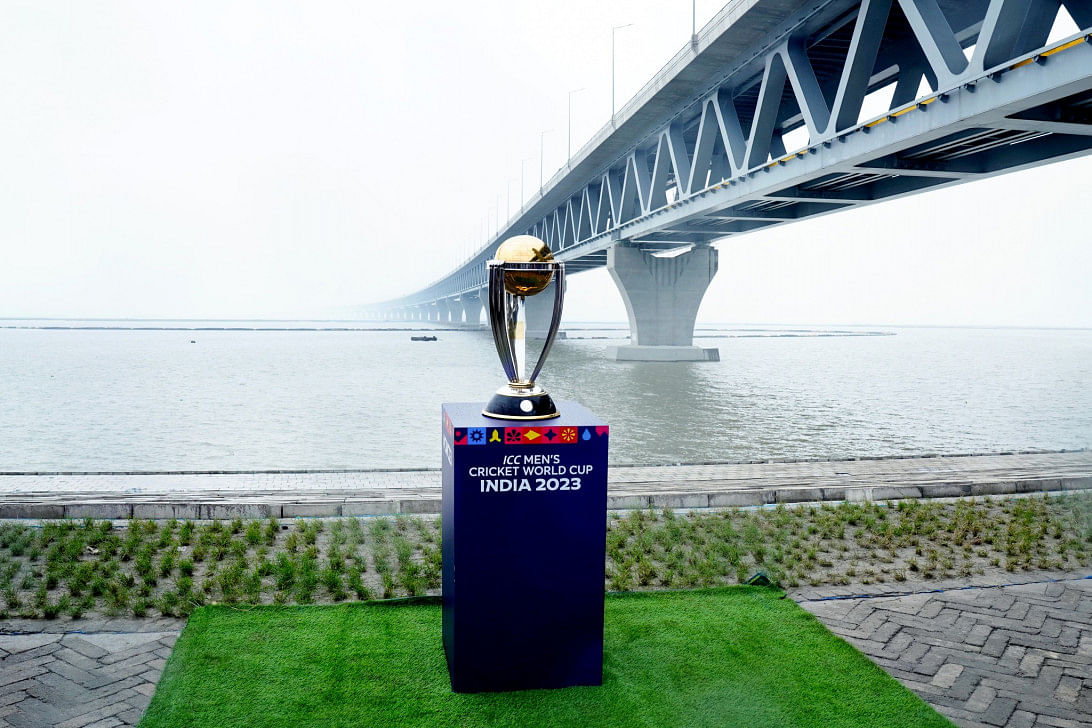 Before beginning their ICC World Cup campaign against Afghanistan on October 7, Bangladesh will play two official warm-up matches in Guwahati.
The official pregame schedule for India's premier cricket tournament was released yesterday.
At the Barsapara Cricket Stadium in Guwahati, the Tigers will meet Sri Lanka in the first practice match on September 29, and England in the second on October 2.
The 10 countries will compete in two official 50-over games apiece during the week before the World Cup begins on October 5. The games will take place in three different Indian cities.
Warm-up equipment:
Guwahati, September 29: Bangladesh vs. Sri Lanka
Afghanistan vs. South Africa in Thiruvananthapuram
Pakistan vs. New Zealand, Hyderabad
Guwahati, September 30: India vs. England
Netherlands vs. Australia, Thiruvananthapuram
Guwahati, October 2: England vs. Bangladesh
South Africa vs. New Zealand, Thiruvananthapuram
Afghanistan plays Sri Lanka on October 3 at Guwahati.
Netherlands vs. India, Thiruvananthapuram
Australia vs. Pakistan, in Hyderabad