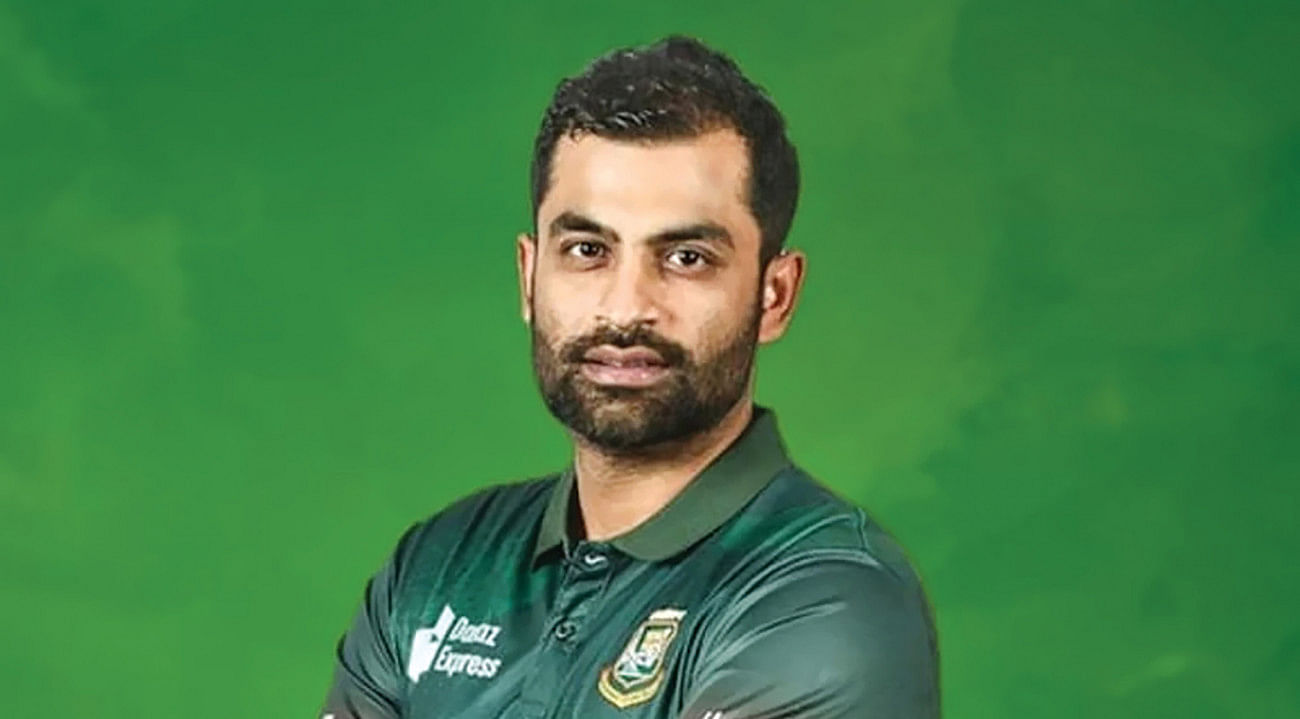 Tamim Iqbal, a veteran for Bangladesh who plays one-day internationals, made the decision to stand aside from the post of ODI captain but is still excited to play in the forthcoming ODI World Cup, which will be held in India later this year.
Yesterday, the 34-year-old made the revelation after meeting with the president of the Bangladesh Cricket Board (BCB), Nazmul Hassan Papon, and the head of the cricket operations committee, Jalal Yunus.
Tamim's absence from the next Asia Cup, which will begin on the 30th of August, was also confirmed by the organization. The left-handed player, who had been experiencing persistent back discomfort, travelled to the UK lately to have an intrusive pain management procedure for his condition.
Tamim explained his decision to stand down as captain by stating, "I thought that it would be better for the betterment of my team to step down [as captain]," adding that he contacted Prime Minister Sheikh Hasina about his choice.
"I told the Prime Minister about my decision, and she told me that she just wanted me on the field," he said.
The left-handed opener, on the other hand, did mention that during his time away from the team he plans to concentrate on qualifying for the World Cup.
at the meanwhile, the BCB has not yet made a decision about who would captain the Tigers at the Asia Cup.
Tamim had earlier chosen to call it quits on his profession on July 6, but after meeting with the Prime Minister, he reversed his decision and opted to continue working.
On August 26, Bangladesh will make the trip to Sri Lanka, and their first Asia Cup match is slated to take place on August 31 against the hosts of Sri Lanka. After that, the Tigers will make the trip to Pakistan, where they will play Afghanistan on September 3, which will be their last match in the group stage.