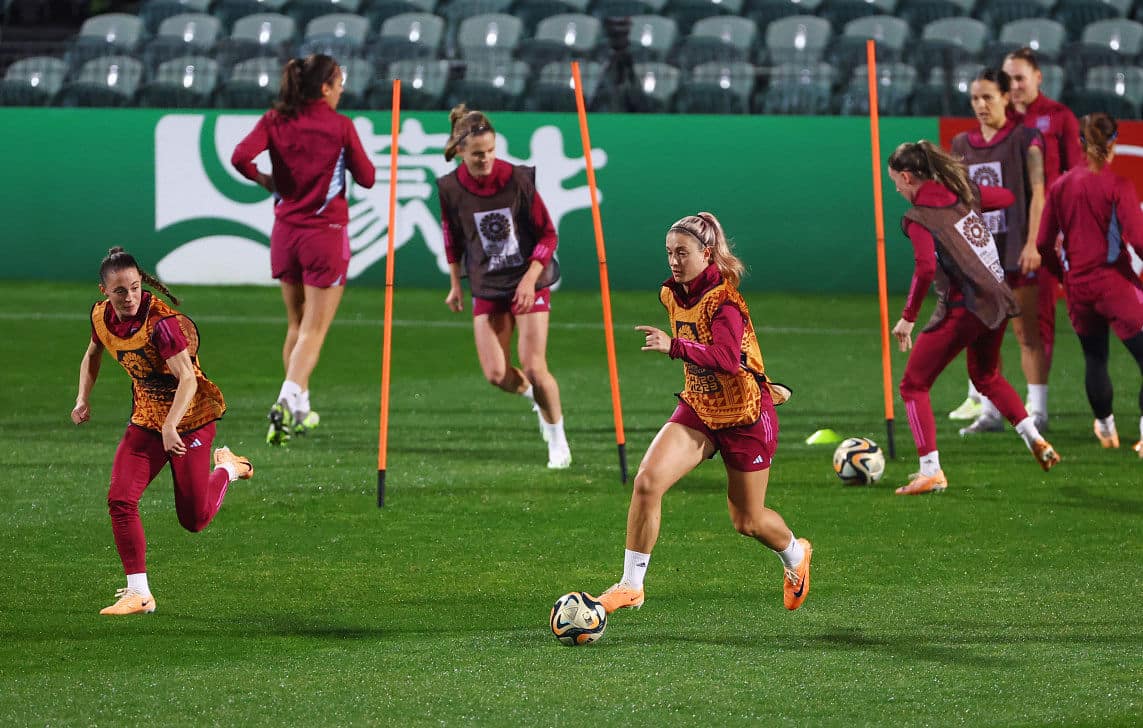 Sweden is used to being in the semi-finals of big tournaments, even though they haven't made it to the finals in recent years. This strong background could help them against Spain in the Women's World Cup semi-final.
At Auckland's Eden Park on Tuesday, the two teams will play for a spot in the final. If they win, they will face either co-hosts Australia or European winners England in Sydney for the chance to become the first team to win the World Cup.
"Both Spain and Sweden will be under a lot of pressure," said Sweden's boss, Peter Gerhardsson. "I love football," I said.

Sweden is the highest-ranked team still in the tournament. They are placed third in the world, and this is their fifth World Cup semi-final. They've played in all nine tournaments, but the only time they made it to the final was in 2003, when they lost to Germany.
Since the first Euros in 1984, when only four teams competed, the Scandinavians have not won a big prize. They also made it to the semi-finals of the Euros last year and the World Cup in 2019, and they came in second at the last two Olympics.
This event, Sweden won all three of its group games and then beat the United States and Japan, both of which had won the World Cup. They will be sure that they can keep going in the same direction against Spain, who have never made it to the final four of the big event.
"We have the benefit of experience," said captain Kosovare Asllani. "We've done well in the last few games, but I'm especially proud of how we did this time.
"We've won our games in a variety of ways, which shows how strong this team is."
Spain's only other trip to the semi-finals of a big event was at the Euros in 1997. They played in their first World Cup in 2015, and their best finish before this event was getting to the round of 16.
After beating the Netherlands, who were the runners-up in 2019, they are now one win away from their first final. This is less than a year after 15 players rebelled against their long-time coach Jorge Vilda and promised to quit if he wasn't fired.
In 11 games against Sweden, none of which were at the World Cup, Spain has never won, and they have lost seven of those games. In a friendly game in Cordoba last October, the score was 1-1.
Jenni Hermoso, a veteran forward, said, "If you don't feel nervous before a game like this, then something is wrong." "Thinking about how close we are to the final gives you chills. Spain will be more driven than ever.
"It's taken us so much work to get here… I want everyone on the team to have fun and for all of Spain to support us."