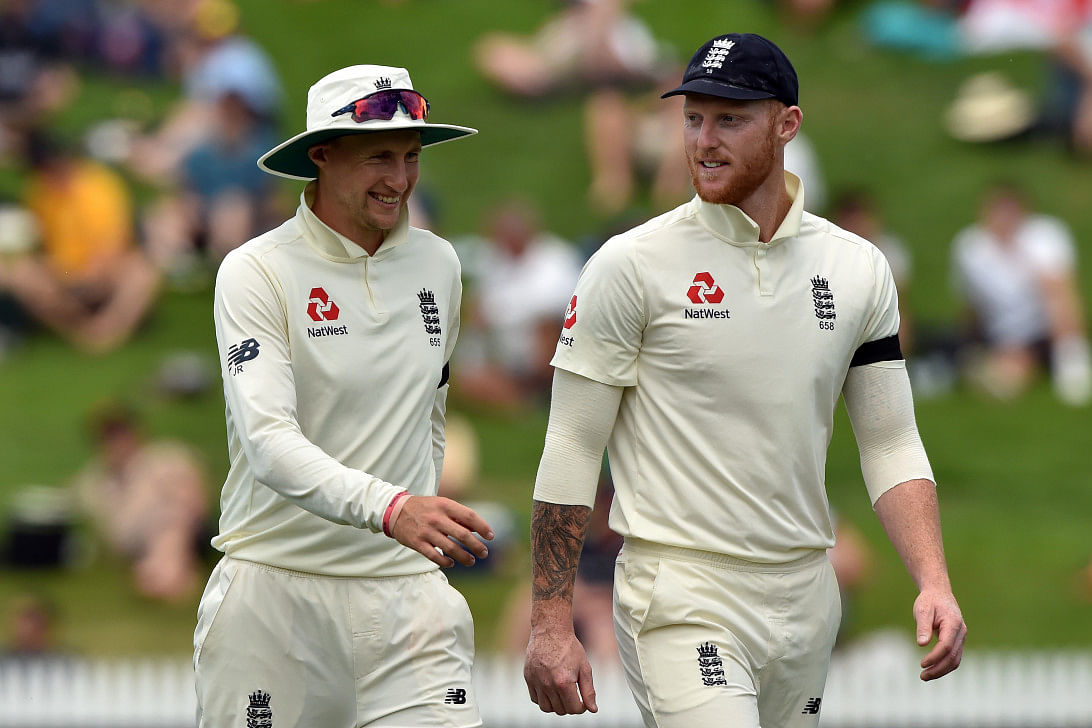 As he hailed Ben Stokes' ability to win matches on Tuesday, England batter Joe Root dubbed Stokes as the finest player the nation has ever produced.
Stokes announced his retirement from one-day international cricket in July 2022, but he subsequently changed his mind and was selected for England's preliminary team for the ICC Men's World Cup later this year in India.
"You can see that he helped us win both World Cup finals that we have won. He took on the big occasion in every game, including the one we lost to the West Indies in 2016 because he wanted the final to end. It is a credit to how much of a legend he is in the game that he was able to bounce back from that and do some of the things he has in an England jersey. The finest player our nation has ever produced, in my opinion, Root told ESPN Cricinfo on Tuesday.
Ben's planned comeback from retirement was alluded to in a recent interview with The Daily Mail by England's ODI and T20I head coach Matthew Mott, who said, "Jos Buttler will probably lead the way on that communication, but Ben's fairly direct with all of us. We'll check on his interest.
One of the key players in England's victory against New Zealand in the thrilling World Cup final was Stokes. When it mattered most, Stokes scored 84* to earn Player of the Match and send the match into a Super Over.
Ben Stokes played just 10 ODIs after his World Cup exploits as England developed a policy to balance players' workloads across all forms. Stokes ultimately made the decision to discontinue playing ODIs in order to pursue a career in other formats. In the forthcoming four-match series between England and New Zealand, which begins on September 8, he is set to make his ODI return.