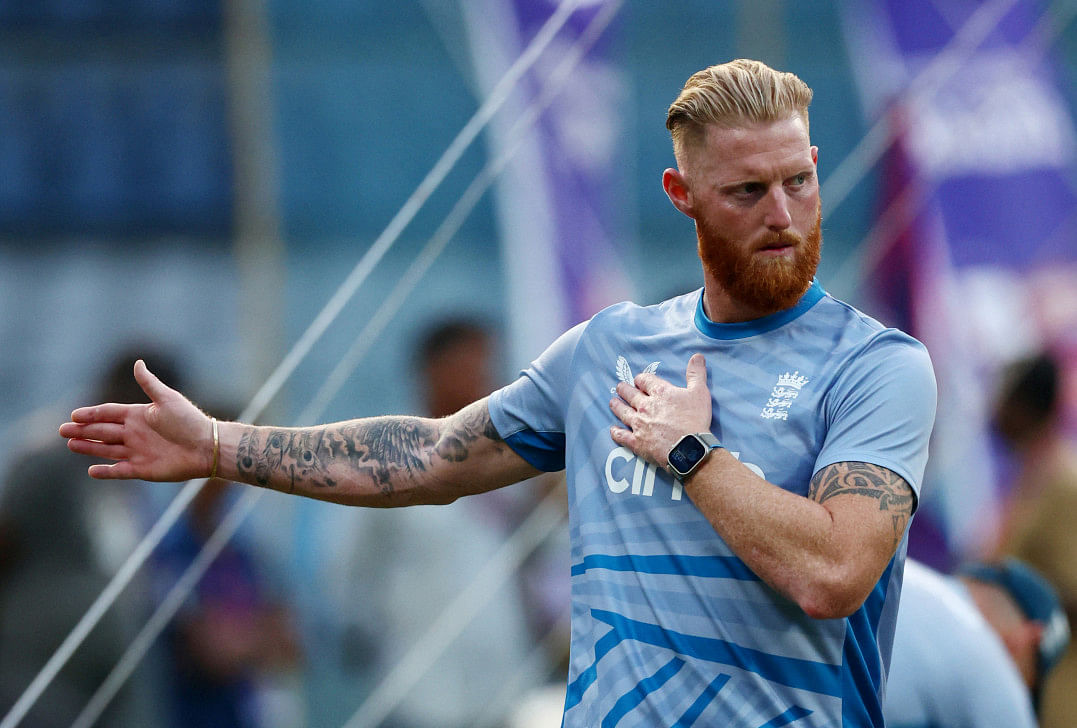 While the majority of England's cricketers have agreed to multi-year extensions, Test captain Ben Stokes has just signed a contract for an additional year following a slew of new central contracts that were announced on Tuesday.
The England and Wales Cricket Board has altered the process by which it signs up leading players in an effort to combat the danger posed by lucrative Twenty20 franchise leagues throughout the world. The EWCB wants to ensure that its stars continue to be available for international duty, so they have changed the way in which they sign up leading players.
Joe Root, Harry Brook, and Mark Wood, all of whom bat high in the order, as well as fast bowler Mark Wood, have all agreed to three-year contracts with England, which will keep them locked up with the team until October 2026. Fifteen other players have signed contracts for two years.
Despite the star all-rounder's key role in turning around the fortunes of the Test team and in leading England to victory in the Twenty20 World Cup the previous year, Stokes is still only on a conventional one-year contract. This is despite the fact that England won both tournaments.
The one-day international veteran, who is now 31 years old, also came out of retirement to play for England in the ongoing World Cup tournament for the 50-over format that is being held in India.
Although the agreements do not restrict players from participating in franchise cricket, they do give the ECB a bigger voice in determining which players are available for selection.
Despite having to miss significant time due to injury, the fast bowler Jofra Archer has been re-signed for another two years.
In the meantime, veteran fast bowler James Anderson, who is 41 years old and the all-time leader in Test match wickets, has extended his contract for another year.
However, Jason Roy was not offered a new core contract, which means it is possible that this marks the end of his career with England.
In the beginning of this year, the opener for the white-ball team decided to back out of the remaining portion of his prior contract to play in the Major League Cricket competition in the United States. Subsequently, he was not selected for the World Cup roster.
According to Rob Key, the executive director of the England men's cricket team, "We are rewarding those players who we expect to make a significant impact over the coming years playing for England."