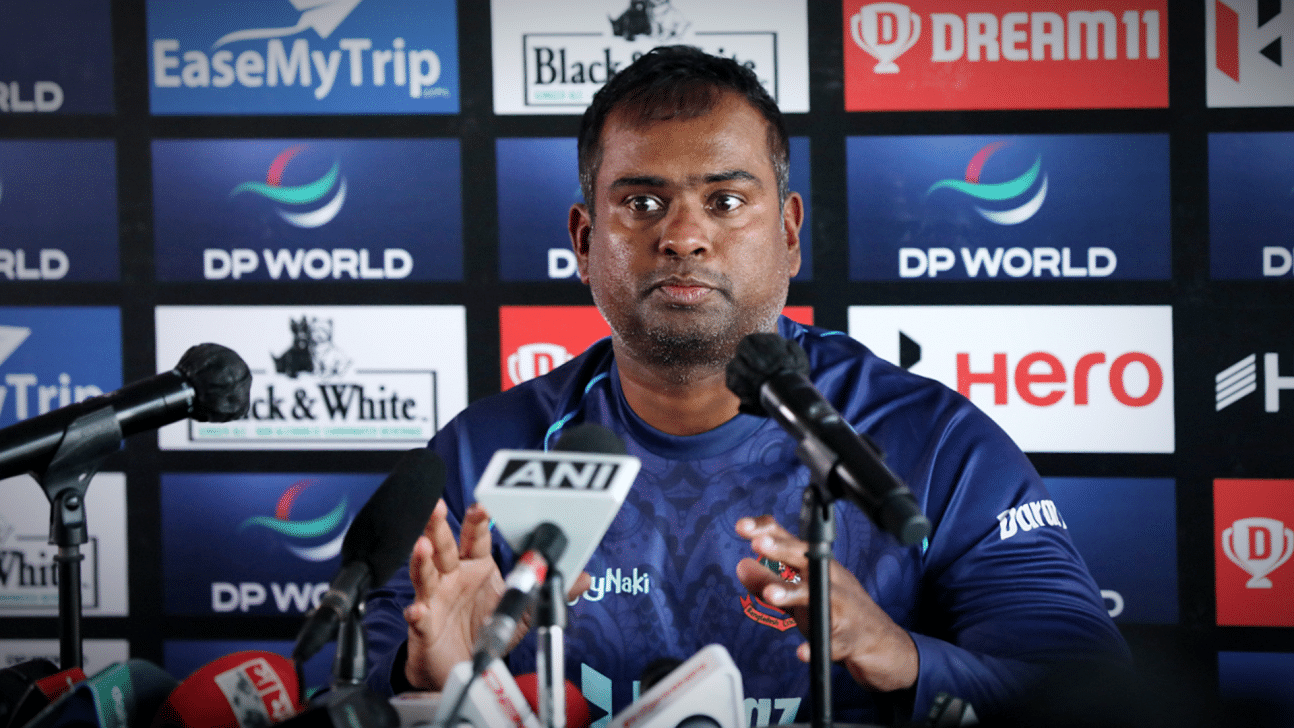 The Bangladeshi team's technical consultant for the 2018 ICC ODI World Cup in India is Sridharan Sriram. The former all-rounder from India will report to Guwahati to begin the Tigers World Cup campaign.
The 47-year-old has previously served as a technical consultant for the Bangladeshi squad for the tri-nation series in New Zealand, the Asia Cup T20 in the United Arab Emirates, and the ICC T20 World Cup in Australia in 2022.
In addition to becoming the Australian team's assistant coach from 2018 to 2022, Sriram played eight One-Day Internationals for India. Sriram served as Cricket Australia's consulting coach from 2015 to 2018.
The Tigers will play two World Cup practice matches in Guwahati on September 29 and October 2, respectively, against England and Sri Lanka. On October 7, they will play their first encounter of the tournament in Dharamshala against Afghanistan.