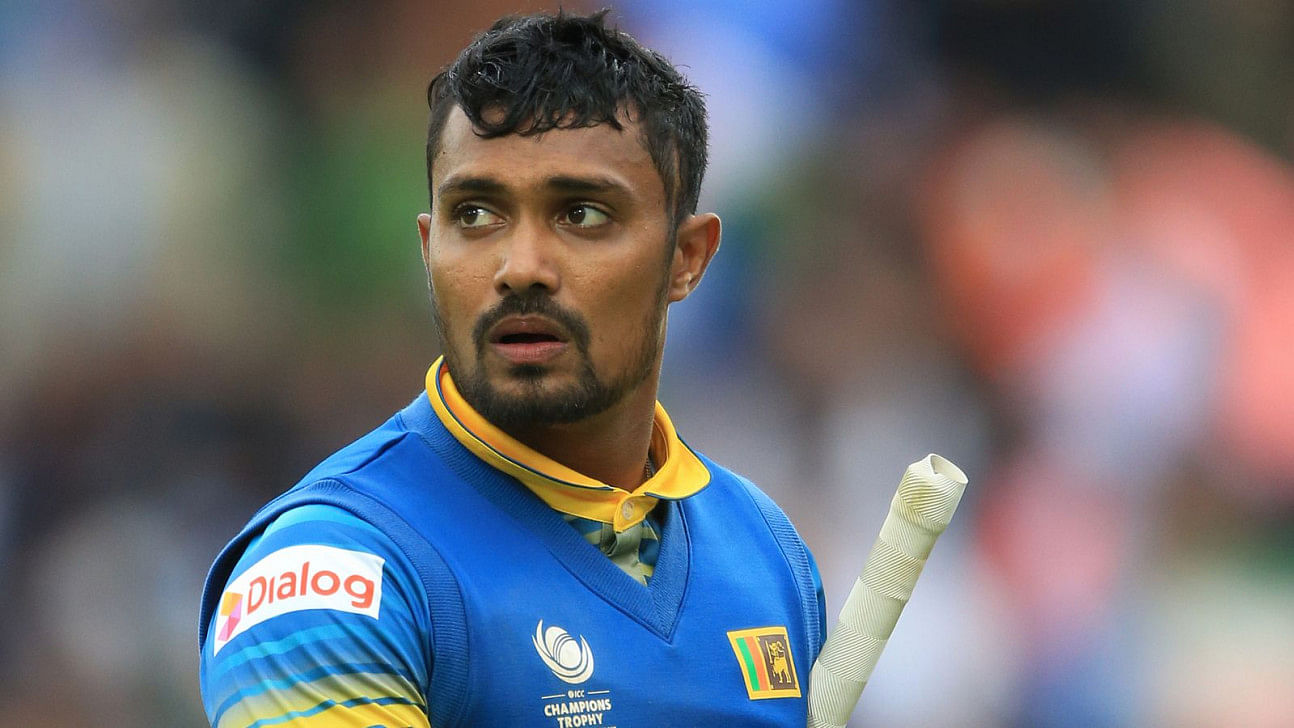 Tuesday was the day that Sri Lankan cricketer Danushka Gunathilaka was able to return to the pitch for the first time after being exonerated of sexual assault charges by a court in Australia.
The batsman, who was 32 years old at the time of his detention, was taken into custody in November of the previous year, only hours after his country's final Twenty20 World Cup match was lost to England in Australia.
However, he went back to his hometown after being acquitted in September. While he was leaving the courthouse, he told reporters that he could not wait "to go back and play cricket."
Even though Gunathilaka was still facing disciplinary action from Sri Lanka Cricket (SLC), the board stated on Tuesday that he was now free to return to the game.
An investigation committee "unanimously recommended an immediate lifting of his cricketing ban, allowing him to resume regular cricket activities and return to national duty," according to a statement released by the SLC at the conclusion of the investigation.
"They have also cautioned Mr. Gunathilaka to always uphold his status as a representative of the nation in all his future actions," the statement stated.
After using a dating app to set up a meeting with a woman at a pub close to the Sydney Opera House, Gunathilaka was first arrested and charged with four counts of engaging in sexual activity without the woman's consent.
According to a report by an Australian public broadcasting organisation (ABC), the prosecutors had stated that he removed a condom while they were having sex without alerting the woman, who had only agreed to have protected sex with him.
After he was charged, SLC decided to suspend him.
In May, three of the four counts that had been brought against him were dismissed, and he was found not guilty of the remaining offence.
Gunathilaka made his debut for Sri Lanka in 2015 and has since appeared in eight tests, 47 one-day internationals, and 46 Twenty20 Internationals.