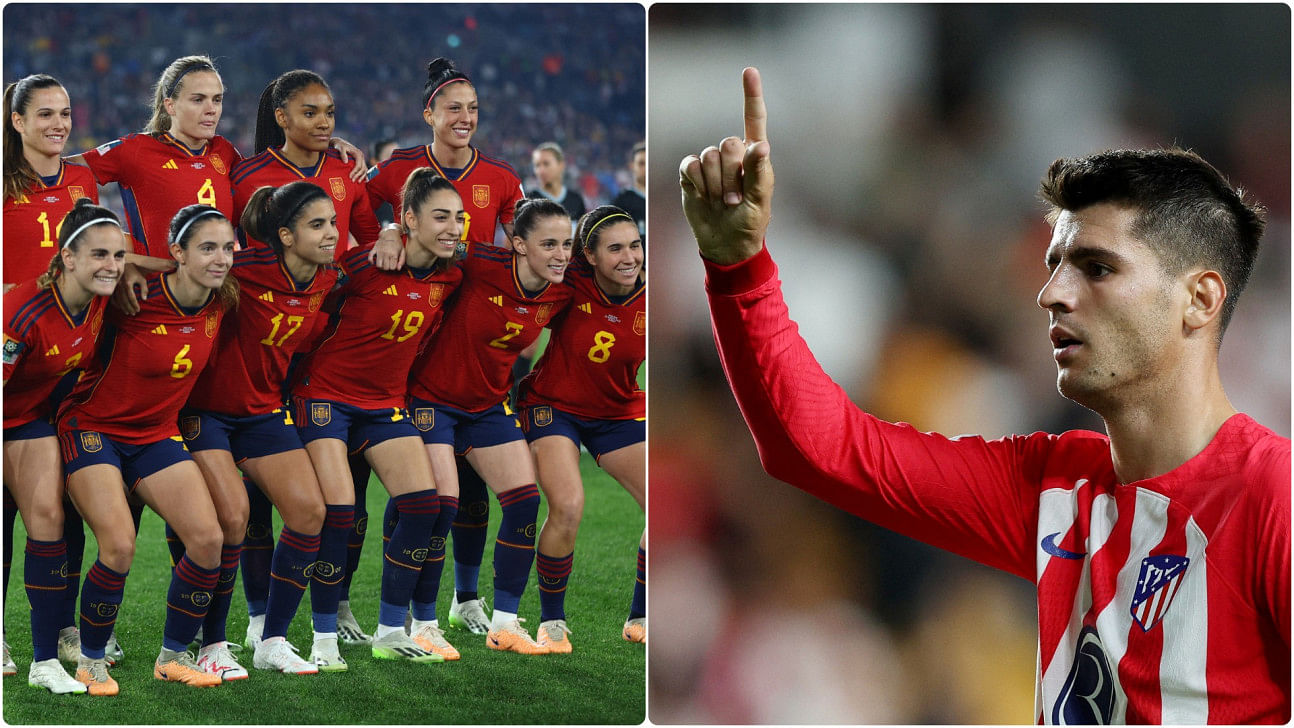 In light of the controversy surrounding Luis Rubiales' uninvited kiss, the Spanish women's World Cup winning team will not accept calls to the national team until the Spanish football organization undergoes more adjustments, a source close to the federation said on Friday.
Shortly before new coach Montse Tome was scheduled to reveal her team on Friday for the September 22 and 26 Nations League matches against Sweden and Switzerland, the insider told AFP, "They are not coming."
Since Rubiales gave midfielder Jenni Hermoso a forceful lip-kiss in front of the world's media on August 20, in Australia, after Spain's victory over England in the Women's World Cup final, Spanish football has been in disarray.

Last month, 81 Spanish athletes—among them the 23 world champions—signed a statement threatening to boycott their country's national team unless the federation's leadership underwent substantial changes.
Since then, the football association has fired controversial coach Jorge Vilda, appointed Tome in his place, and promised further internal changes. Rubiales has resigned. Vilda had Tome as her assistant manager.
According to Spanish media, the players will make a statement later on Friday detailing the adjustments they still want to see before taking the field again.