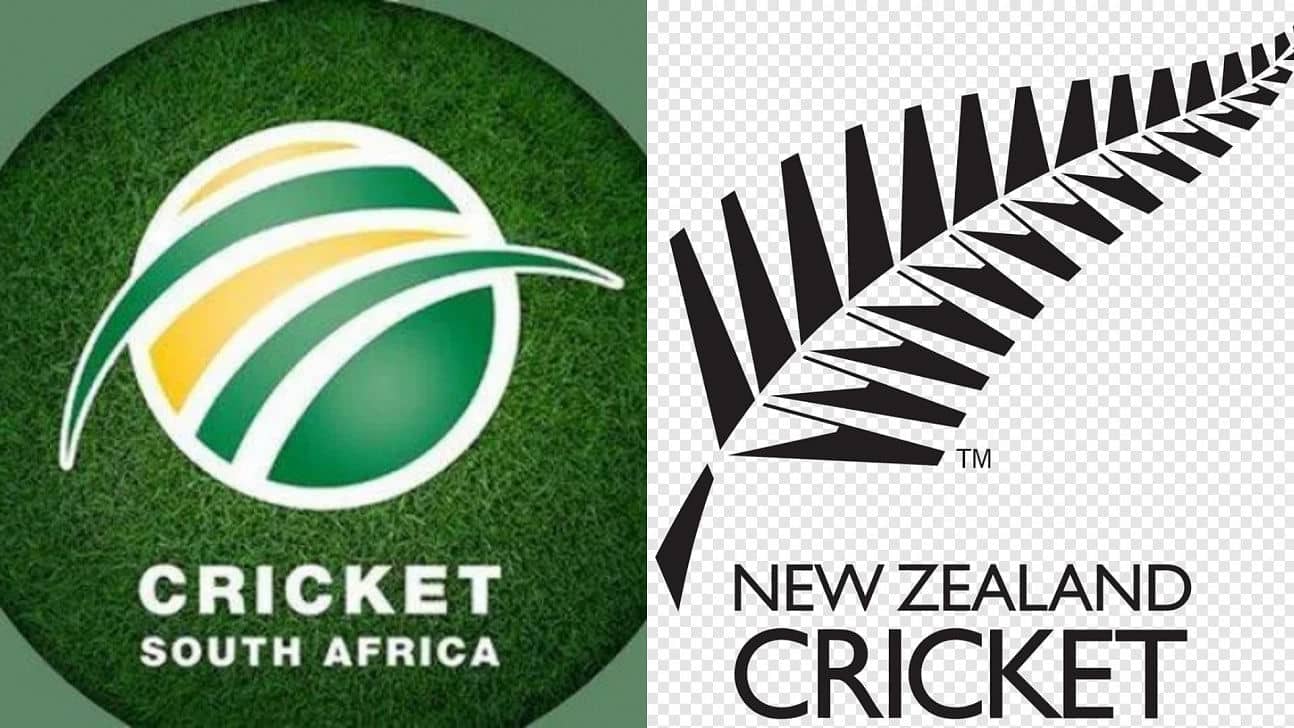 South Africa will send a less-than-full team to New Zealand for two World Test Championship matches in February. The schedule for South Africa's SA20 franchise competition came out on Tuesday.
The head of Cricket South Africa, Pholetsi Moseki, told AFP on Tuesday that no players from the six SA20 teams would be going to New Zealand.
The SA20 will begin on January 10 and end on February 10, which is the same time as when the Tests start on February 4 and end on February 13.
Because of the conflicting schedules, most of South Africa's best players will not be able to play. The only exception is former captain Dean Elgar, who did not have a deal for the first T20 game earlier this year.
Several of the best players have already signed contracts, and a sale on September 27 is expected to bring in most of the rest, including likely second- or even third-choice players.
"It's a Cricket South Africa rule," Moseki said, adding that the rule would also apply to players whose roles in the SA20 stopped when the league phase ended on February 4.
"Because of the different time zones, players need at least a week to get used to New Zealand," he said. "This means that some SA20 players won't be able to join the team until at least the second Test."
The game of cricket South Africa tried to get New Zealand Cricket to move the Tests, but this idea was turned down.
The move is another blow to Test cricket in South Africa, as most future series will only have two games. This includes a high-profile home series against India in December and January, which will be the only home Tests during the South African summer.
Moseki said at the release of the International Cricket Council's future tours schedule last year that South Africa's shortened Test schedule was needed so that the SA20 could be played in a good time of the season.
Moletsi, on the other hand, said he was sure South Africa would send a good team to New Zealand. He said, "I have faith in our pipeline."
In a newspaper article last month, Elgar talked about how bad the situation was. He said, "It's hard to take."
"It shows what the story is about Test cricket, and once again, the players are the ones who pay. A large number of players still want to play Test cricket."