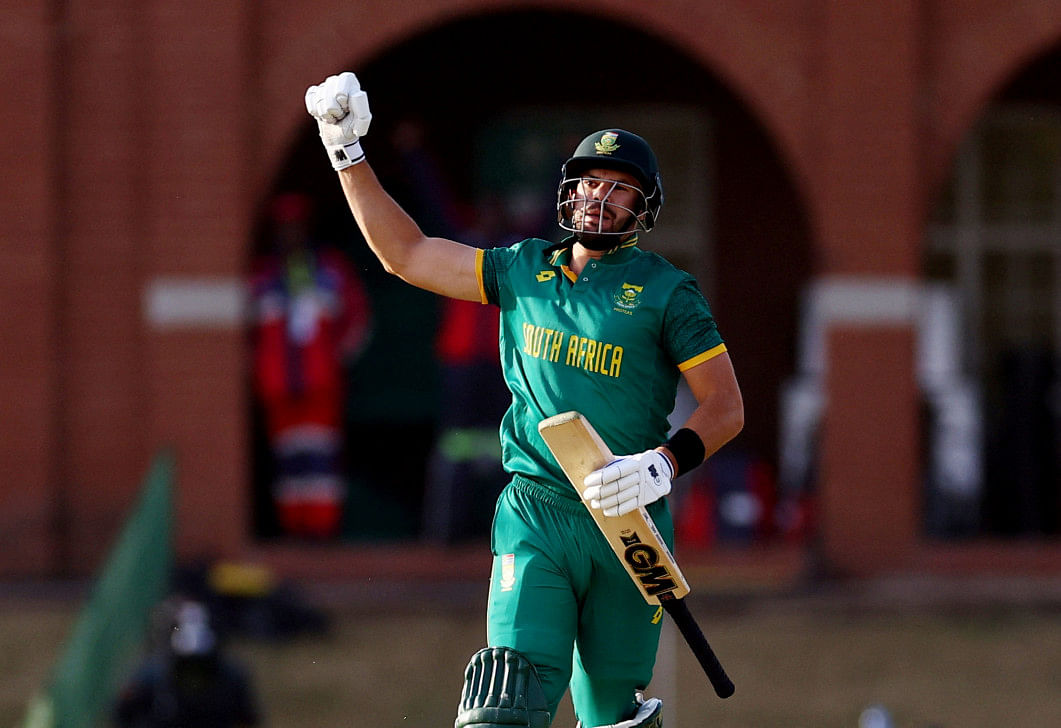 On Tuesday, Norway defeated Georgia 2-1, keeping their hopes of qualifying for the Euro 2024 tournament alive. Erling Haaland scored his 25th goal in 26 appearances for Norway's national team, helping Norway to the victory.
The home team was dominant throughout the encounter at the Ullevaal stadium in Oslo, and the 23-year-old striker scored the first goal after 25 minutes. Eight minutes later, skipper Martin Odegaard added a second goal to extend their advantage.
Budu Zivzivadze scored a goal for Georgia in stoppage time, which shook the nerves of the Norwegian team who were playing at home. Norway needed all three points to remain in the running for one of the two qualifying spots from Group A. Georgia was playing against Norway.
Stale Solbakken, the manager of Norway, stated that his team became a more dangerous opponent as the match progressed.
"We got off to a relatively poor start, but we never lost control of the situation. They concealed themselves extremely effectively and laid quite low. After that, we gradually increased our risk to the community," he continued.
Before they scored a little bit out of nothing, we were in complete control of the situation for a long period.
After five games in the group, Norway is in third place, eight points behind Scotland, who is in first place, and two points behind Spain, who has played one game fewer than Norway.