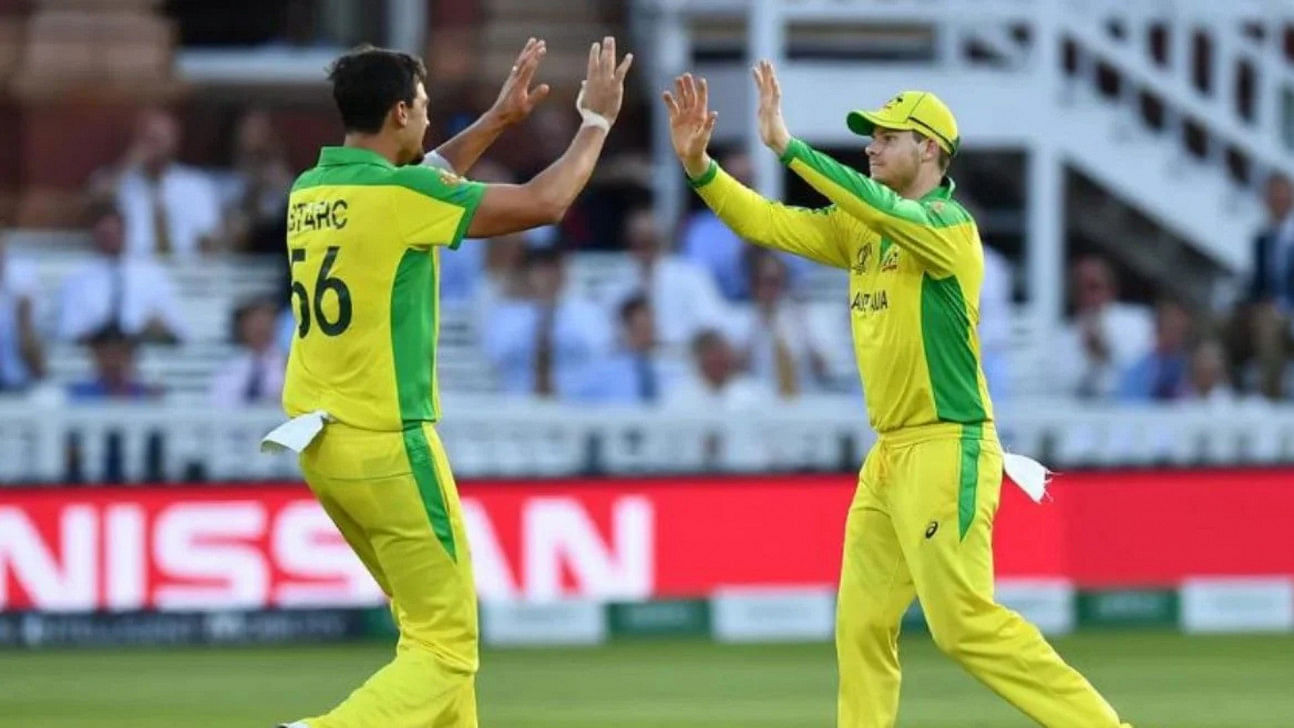 Steve Smith, an Australian hitter, and Mitchell Starc, an Australian fast bowler, both got hurt and won't be able to play in the white-ball series in South Africa. However, both are expected to be back in action in India next month.
Both Smith and Starc hurt themselves during the Ashes match in England. Smith hurt his hand, and Starc hurt his hip.
Since regular captain Pat Cummins has a broken wrist, all-rounder Mitchell Marsh will lead the white-ball team in South Africa, where they will play three one-day games and five Twenty20 games.
"The packed Ashes series and the World Test Championship were a lot for the team to handle," said head coach George Bailey on Friday. "We are taking a conservative approach to the buildup to the World Cup."
"Because the World Cup is the most important thing for the team, it was decided that Steve and Mitchell should join the group in India. By that time, we expect them to be fully healthy and ready for the ODI series in India and the World Cup warm-up match."
Australia will go to India next month to play eight limited-overs games. On Oct. 8, they will play the same team in Chennai to start their ODI World Cup quest.
Marnus Labuschagne has been added to Australia's ODI team for the games against South Africa, where he was born, because Smith won't be able to play.
In Starc's place, left-handed quick bowler Spencer Johnson, who was originally picked for the T20 team, is now in the running to make his start in both white ball forms.
Australia's tour of South Africa starts on August 30 in Durban with the first T20.