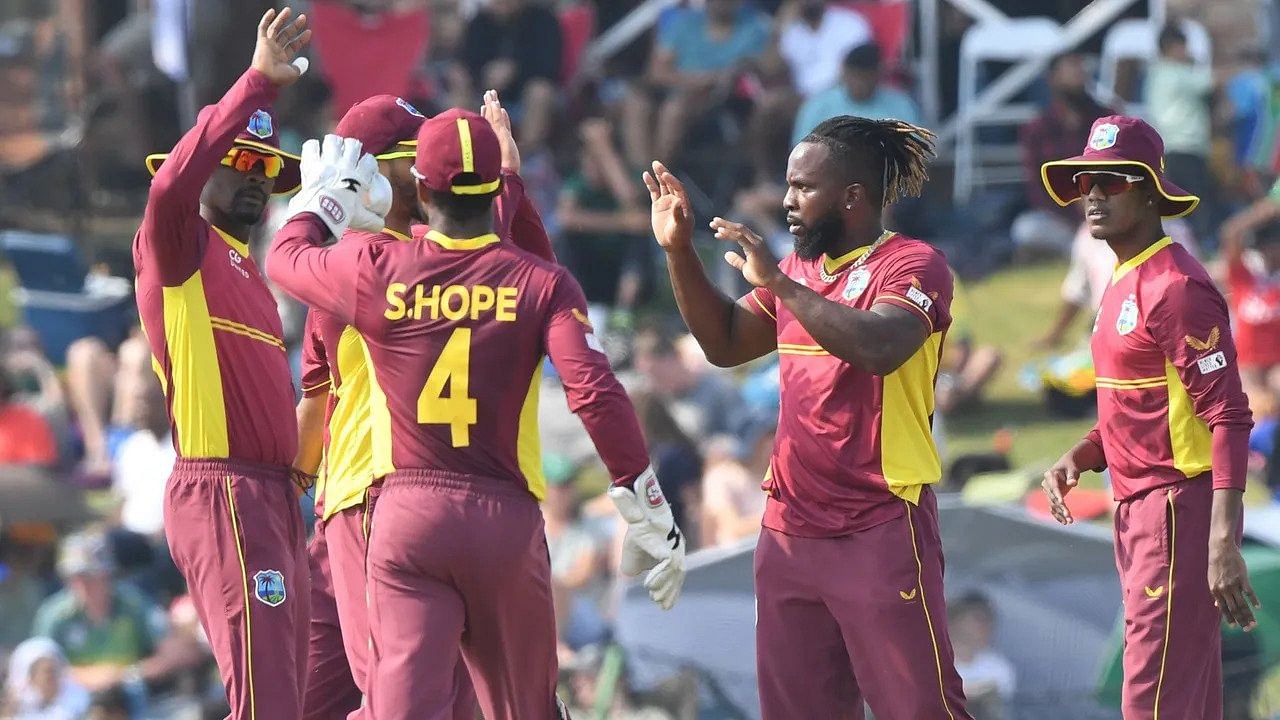 In the 2018 ICC Men's Cricket World Cup Qualifier, which will take place in Zimbabwe between the 18th of June and the 9th of July, the West Indies and Sri Lanka have been placed in groups that are competitively opposed to one another. Sri Lanka won the tournament in 1996.
On Tuesday, the International Cricket Council (ICC) unveiled the schedule for the vital three-week competition. The West Indies were placed in Group A with the tournament hosts Zimbabwe, the European side the Netherlands, the growing Asian nation Nepal, and the ever-improving United States of America.
Only the top two teams from the 10-team event will win a ticket to the 50-over showcase that will take place in India at the conclusion of this year's ICC Men's Cricket World Cup. The squad captained by Shai Hope will need to be at their very best if they are to have any chance of qualifying for the tournament.
The West Indies will face teams that they are already familiar with in Zimbabwe and the Netherlands because all three of those teams advanced to the Qualifier thanks to their finishing position in the inaugural ICC Men's Cricket World Cup Super League. On the other hand, Nepal and the United States of America earned their spot by participating in League 2 play and the recent Qualifier Play-off respectively.
The island country of Sri Lanka is slated to compete against Ireland, Scotland, Oman, and the United Arab Emirates in the matches that are part of Group B in the tournament that is being held in Zimbabwe.
In the Super League rankings, Sri Lanka ended in 10th position, one spot behind the West Indies. They will be seeking to finish in the top two in Zimbabwe to guarantee that they keep their outstanding record of having competed in every iteration of the World Cup.