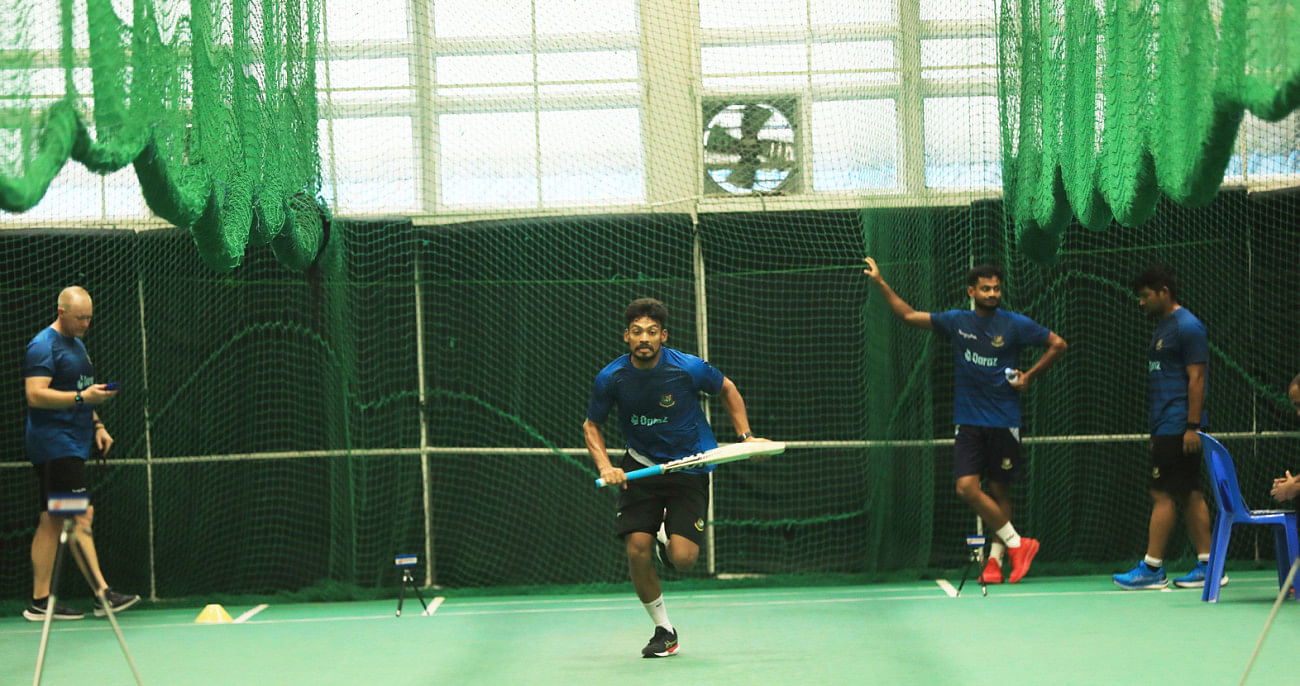 At the Sher-e-Bangla National Cricket Stadium on Thursday, the players participated in a Yo-Yo fitness competition. The batter for Bangladesh, Najmul Hossain Shanto, had the best score of the competition.
The national team's trainer, Nick Lee, was responsible for establishing the passing scores for each age group; nonetheless, 18.6 was chosen as the standard passing score.
Shanto achieved a score of 19.5 out of a possible 20 or more cricket players. The remainder of the group achieved satisfactory levels of performance.
Tanzim Hasan Sakib, an all-rounder, Mehedi Hasan Miraz, and Mahmudullah Riyad, a pacer, all had scores more than 19, and Mahmudullah Riyad achieved a score greater than 17.
When it came to the exam, almost everyone performed in the same fashion. Some of the players have little or no experience with the national squad. Although their scores were a little lower, nobody fell behind the overall pace. According to what Lee said to the press on Thursday, "almost all of the players were in the same bracket."