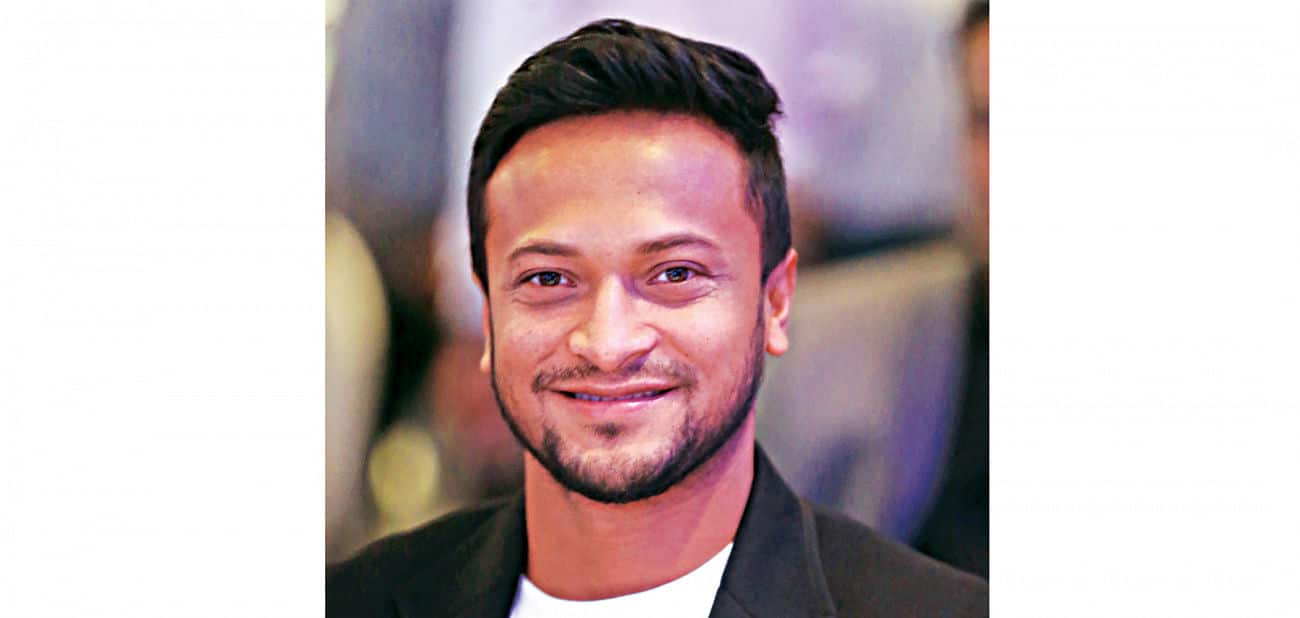 Shakib Al Hasan was made captain of the Bangladesh ODI team by the Bangladesh Cricket Board (BCB) yesterday. He will lead the team in the Asia Cup and the World Cup.
In August and September, Pakistan and Sri Lanka will host the Asia Cup. In November and December, India will host the World Cup.
Shakib will be Bangladesh's ODI captain for the second time. Between 2009 and 2017, he led Bangladesh in 50 ODIs. The all-rounder also leads Bangladesh in both Tests and Twenty20 Internationals (T20Is).
In a news statement, the BCB president Nazmul Hassan is reported as saying, "Shakib was the obvious choice to lead Bangladesh when the job became open." I'm sure that his great play, knowledge, and ability to lead will inspire the team as we head into the Asia Cup and the World Cup.
The BCB boss, on the other hand, told a few members of the media at his home two hours before the news statement came out.
The BCB boss said that Shakib was the clear choice for the job because the two upcoming tasks were so important. Hassan was put in charge of making the final choice about the command after an emergency board meeting on Tuesday ended without a decision. He said that Shakib was more serious than any other bowler on the team right now.
Hassan also talked in depth about how the 17-person Asia Cup team might be put together. The team will be announced today.
He named some players as sure things, but he didn't say much about the chances of others, like Mahmudullah Riyad and Afif Hossain. Hassan, on the other hand, said that the team's leaders would try out at least a couple of openers in the Asia Cup, since the return of hurt opener and former captain Tamim Iqbal is unknown before the World Cup.