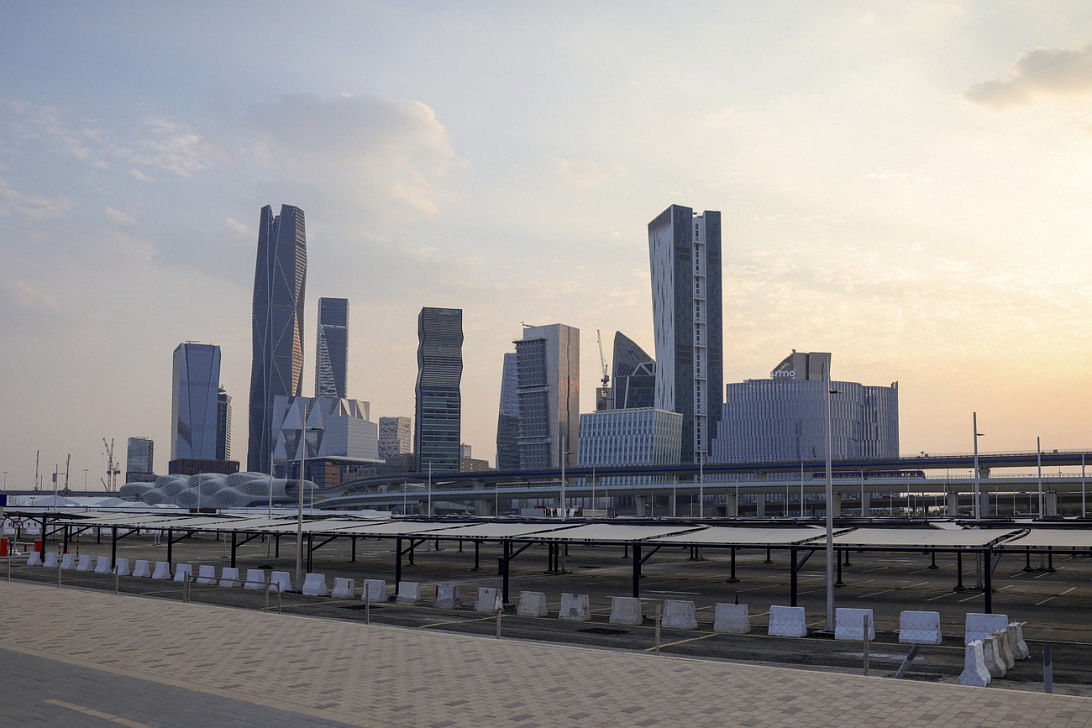 The only country that bid for the 2034 World Cup was Saudi Arabia. The country's football chief told AFP that Saudi Arabia is ready to hold the tournament in either summer or winter.
The head of the Saudi Arabian Football Federation, Yasser al-Misehal, said late Tuesday night at the Asian Football Confederation awards in Doha, "Of course, we are ready for all possibilities."
Just 27 days after announcing its bid, Saudi Arabia seems to have been successful. This comes less than a year after neighbouring Qatar hosted the first winter World Cup, which stopped league games in Europe.

Heat waves in the desert kingdom can reach 50 degrees Celsius (122 degrees Fahrenheit) in the summer. That's too hot for football players and probably too hot for fans to be outside.
"Today there are many new technologies that help you with cooling or adding air conditioners in stadiums, in addition to the fact that there are many cities in the kingdom that enjoy a very wonderful atmosphere in the summer," said Misehal.