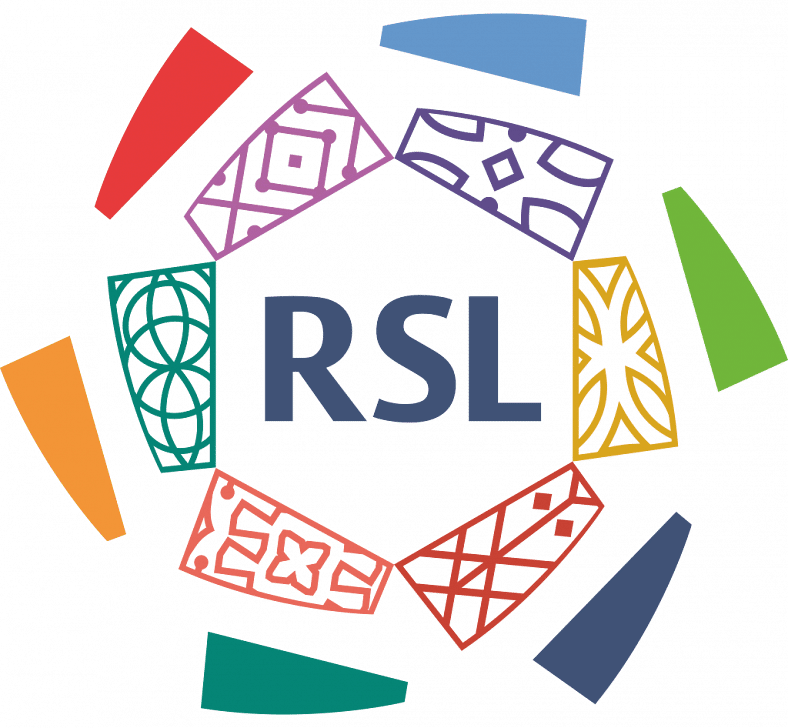 When the new Saudi Pro League season starts on Friday, it will be a new day for football in the Gulf kingdom. The country spent close to $500 million to get top players and coaches from traditional European powerhouses.
Al-Ahli and Al-Hazm were both in the second division last year, but they will play each other in the league's first game. Fans from all over the world will be watching to see teams with big names that seemed like a long way off a year ago.
Al-Ahli is one of the few teams that has gotten money from the Saudi Public Investment Fund's (PIF) project to invest in and privatize clubs. Other clubs that have gotten money from the project are Al-Ittihad, Al-Hilal, and Al-Nassr, who are the current winners.

Fans of Al-Ahli could be forgiven for rubbing their eyes in amazement on Friday when they see Champions League winners like Riyad Mahrez, Edouard Mendy, and Roberto Firmino playing for their team after the club got back into the top division.
During the offseason, Saudi clubs spent nearly 450 million euros on players, most of whom came from the best teams in Europe. This is because the PIF made a plan for how transfer windows will work in the future.
Cristiano Ronaldo's move to Al-Nassr last season, right after the World Cup, made headlines because it made him the highest-paid player in the world.
The Portugal forward's move made it possible for more well-known players to join a Saudi league that has grown from 16 to 18 teams.
Al-Ittihad beat Ronaldo's team, Al-Nassr, to win the title. Al-Ittihad's coach, Nuno Espirito Santo, didn't spend any time improving his team, bringing in Ballon d'Or winner Karim Benzema, N'Golo Kante, Fabinho, and Jota.
But Al-Nassr and Al-Hilal will give Al-Ittihad a hard time for the title this season.