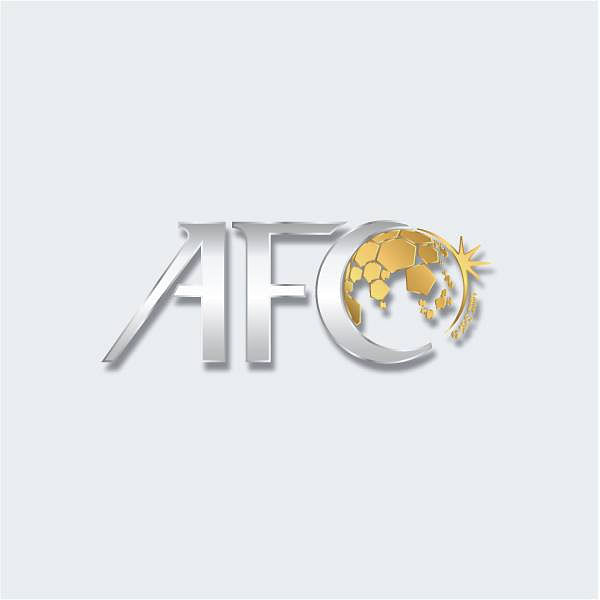 After seven years of playing in neutral locations, Saudi Arabia and Iran have achieved a "groundbreaking" agreement to restart home-and-away football matches between club teams, the Asian Football Confederation (AFC) said on Monday.
By enabling clubs to host matches on their home field and visit the respective away stadiums, the two nations' football federations hope to "fostering closer ties between their respective footballing communities, creating a more engaging and exciting experience for the fans and players alike," according to a statement released by the Asian Football Confederation (AFC).
Sunni-dominated Saudi Arabia with a predominance of Shiites Iran terminated relations with Saudi Arabia in 2016 as a result of demonstrations over Riyadh's death of Shiite cleric Nimr al-Nimr, which led to attacks on Saudi diplomatic offices in Iran.

At that point, the AFC made the "very unfortunate" decision to have football games between the two nations take place on neutral territory.
The long-standing enemies agreed to reestablish diplomatic ties and reopen their respective embassies in March according to an agreement mediated by China.
Iran's top ambassador said that bilateral relations were "progressing in the right direction" last month during his first visit to Saudi Arabia since the unexpected reconciliation was revealed. He advocated for unity and communication.
against September 18, the AFC Champions League season is scheduled to begin. On the following day, Iran's Persepolis will take against Saudi side Al Nassr, led by Portuguese sensation Cristiano Ronaldo.
On October 2, Saudi club Al Ittihad is slated to face Iran's Sepahan, while on October 3, Saudi club Al Hilal is slated to play Iran's Nassaji Mazandaran.