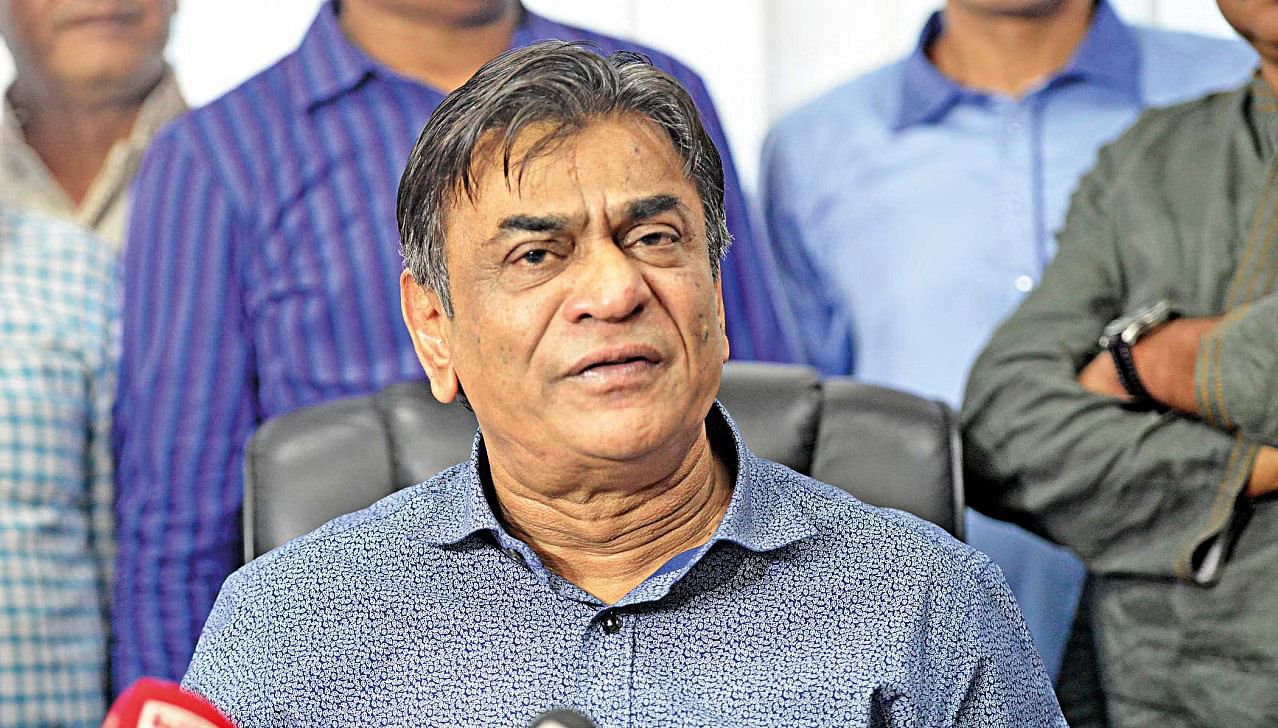 The president of the Bangladesh Football Federation, Kazi Salahuddin, has shown little emotion in response to the departures of striker Sirat Jahan Swapna and head coach Golam Rabbani Choton from the women's national football team.
The president responded to Salahuddin's question on the two significant exits by saying that he had not received anything formal from the parties affected and that he had only learned about the difficulties through the media.

My sole knowledge of Golam Rabbani Choton and Sirat Jahan Swapna comes from the reports that have been published about them in the media. I have not been given any official documents, nor have I been given any official information. I will discuss the matter with them and get back to you with my findings," he stated to The Daily Star.

"Do we have any opportunities for women to participate in football in our country?"
Choton followed suit shortly after and revealed to The Daily Star that he intended to take a break from his present employment, while also hinting at a future return to club football. Swapna was the first one to announce her resignation through her social media account, and Choton followed suit soon after. Swapna was the first one to announce her departure through her social media account.
"Over the past seven or eight years, I have been consistently fighting for the advancement of women's football. I am exhausted. The accomplished coach recently expressed to The Daily Star his desire to take some time off and devote more energy to his family.
If Swapna follows through with her intention to retire from football, she will follow in the footsteps of Anuching Mogini and Sajeda Khatun as the third player from the side that won the SAFF championship to do so.
It is thought that Swapna, who is now 22 years old, made the decision because she was frustrated by the fact that she could not play matches. Since claiming the SAFF championship, the senior squad has not participated in a single competitive outing.
The BFF had promised that it would organize international friendlies against Cambodia and Singapore, but it was unable to keep its word and fulfill its promise.
It has come to our attention that Swapna was presented with opportunities to play in the Indian Super League; however, she was unable to accept these opportunities because of the Bangladesh Women's Super League, the specifics of which are still in the planning stages.
Another important concern was the compensation increase that Salahuddin had pledged to provide for female football players. However, this promise, like the most of the others that he has made, has not yet been fulfilled.
When the CEO of the British Football Federation (BFF) was questioned about the status of the planned pay increase for the women's football players, he responded by saying, "There is progress in that regard." I will get back to you within the next few days with an update."