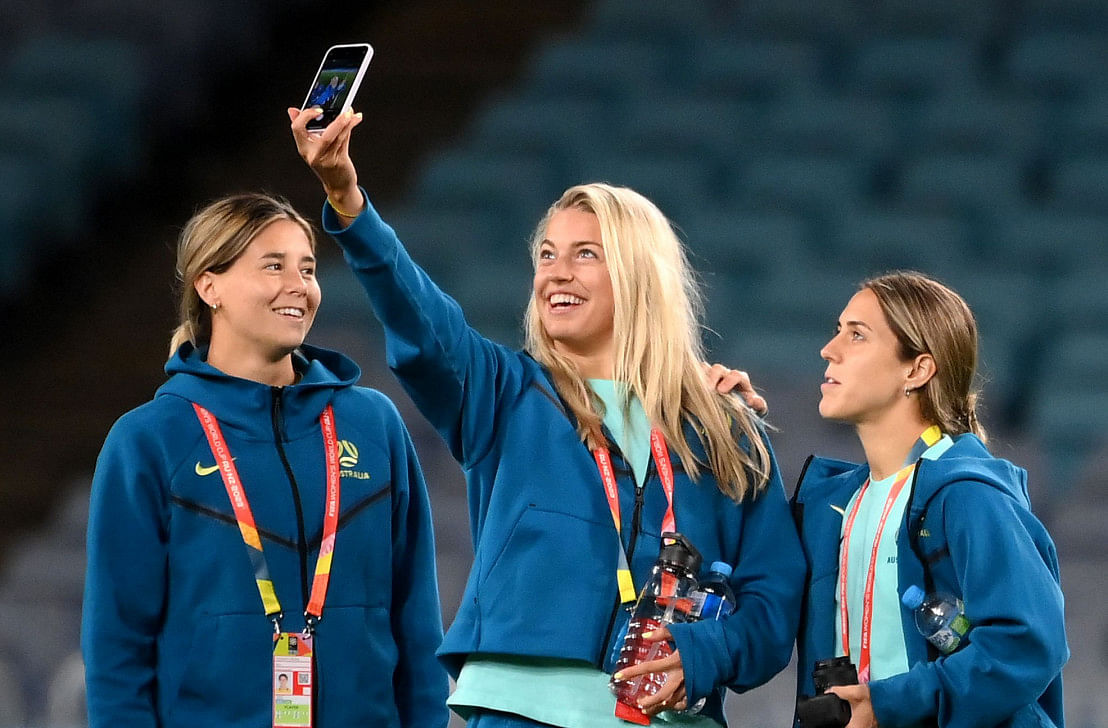 Today marks the beginning of the 2023 FIFA Women's World Cup, which will be co-hosted by New Zealand and Australia. More than 100,000 people are expected to attend the first two matches of the tournament combined.
The prestige of the showcase competition has steadily increased over the years, as demonstrated by the fact that 32 teams will compete in the ninth iteration. The previous competition included a total of 24 teams, but the first one, which took place in China in 1991, only had 12 competitors.
The seventh iteration of the World Cup was held in Canada in 2015, and it welcomed a record-breaking 1.3 million-plus fans at the stadiums. However, this time the mark is set to be surpassed, as approximately 1.4 million tickets have been sold until date.
Fans in Australia had already generated excitement by purchasing all available tickets for their team's opening match against Ireland, which was scheduled to take place in the stadium with a capacity of at least 80,000 people.
Tickets to New Zealand's campaign opener against Norway at the almost 50,000-capacity Eden Park are still available, which has led FIFA president Gianni Infantino to urge fans to "seize the moment" and purchase World Cup tickets as soon as possible. The game will take place on June 14.
The competition would not attract the same level of support from fans in Bangladesh as the men's World Cup does. On the other hand, it seems as though the members of the national women's team are excited to take in the action that is to come, especially since they will have the ability to watch those matches on local private networks.
Sabina Khatun, the captain of the Bangladesh women's squad, was quoted in yesterday's edition of The Daily Star as saying, "To be honest, I haven't watched the matches of the Women's World Cup on that scale," but she did say that she will watch the United States of America, Japan, and a few other teams compete.
"However, other players on the national women's team are more excited to watch the Women's World Cup than I am. This is due to the fact that they, particularly the junior players, constantly sit in front of the television to watch a variety of men's and women's matches as well as video clips of technical and skill aspects."
Sabina believes that the possibility to watch the Women's World Cup on local channels this time around is good news for the enthusiastic local footballer aficionados who went out in large numbers for women's international fixtures.
In response to a question, she stated, "It is really difficult to explain why the football fans in Bangladesh are not much interested in the Women's World Cup. However, I think when our women's team reach the Asian level, the spectators would also grow their interest to watch the Women's World Cup."
"I think this edition of the World Cup will be more exciting than the last edition," continued Sabina, who would wait until the finish of the group-stage matches to predict the names of the favorites in the tournament. "I think this edition of the World Cup will be more exciting than the last edition."