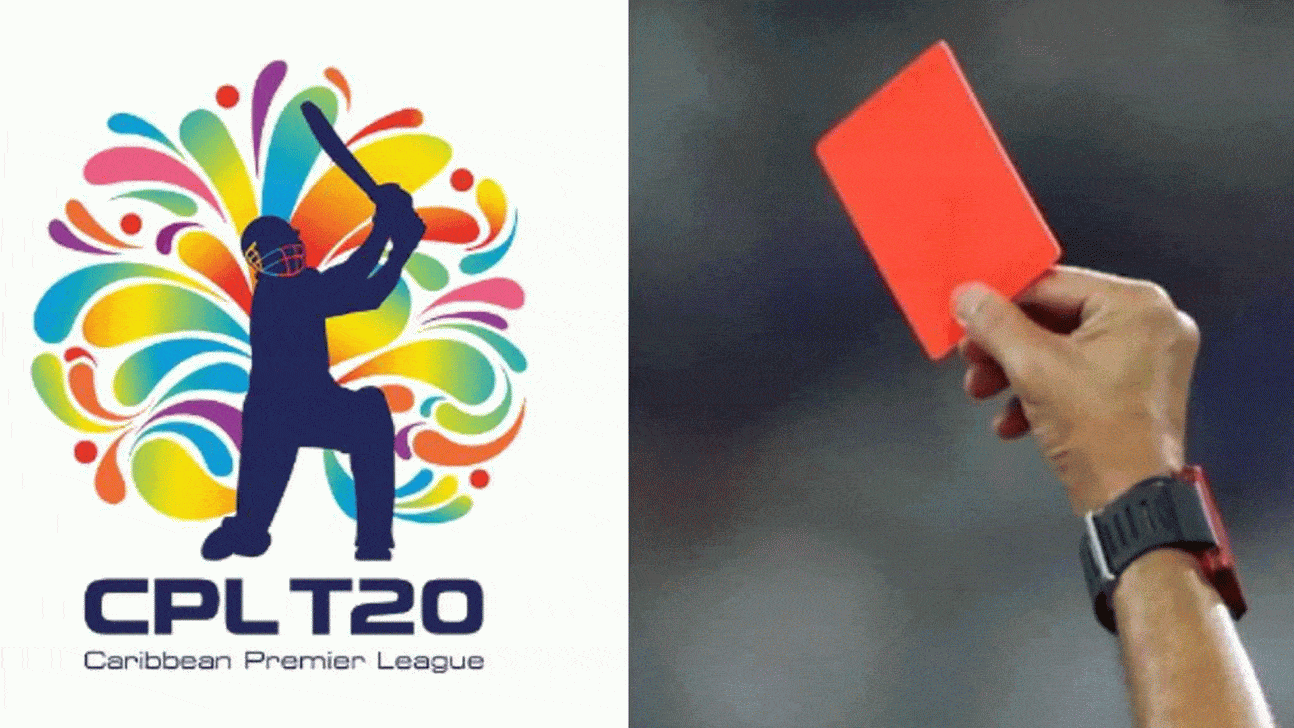 The 2023 Caribbean Premier League (CPL) will start on August 16 with a big game between the St. Lucia Kings and the Jamaica Tallawahs.
Only a few days remain until the exciting 2023 Caribbean Premier League. On Saturday, the organizers of the men's Caribbean Premier League and the women's Caribbean Premier League revealed strict fines for teams that bowl their overs too slowly.
Taking a cue from football, the organizers have created a red-card-like system that lets judges or the match referee kick a player off the field if a team is behind schedule at the beginning of the 20th over of a game. This is the first time in the history of T20 cricket that a slow over rate is punished with something like a red card.
In a press statement about the new rule, CPL Tournament Operations Director Michael Hall said, "We have been disappointed that our T20 games have been getting longer and longer every year, and we want to do what we can to stop this trend." It is the responsibility of everyone involved in cricket to keep the game going, and we have made sure that both the teams and our match officials are aware of this before the event.
He also said, "If you are behind the required over rate at the start of the 18th over, one more player must enter the fielding circle, making a total of five players inside the circle." If the team is still behind at the start of the 19th over, two more fielders must join the playing circle, bringing the total number of fielders to six. Teams will lose a player from the field if they are still behind the rate at the start of the last over."