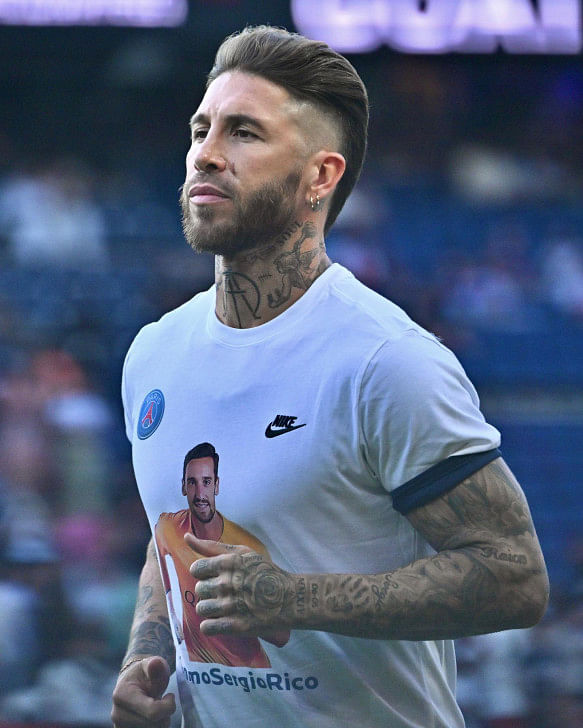 After spending 18 years away, veteran former Spain defender Sergio Ramos announced on Monday that he was rejoining his hometown club, Sevilla.
Ramos, 37, told the journalists, "It's a very special day, returning home is always a tremendous joy, now we have to do the medical."
"The most important thing is to be happy to return and try to contribute as soon as possible."

Despite being without a point after three games in La Liga, Sevilla has qualified for the winners League group stage as the Europa League winners. Their campaign officially begins on September 20.
At the age of 19, Ramos left Sevilla to sign with Real Madrid for a then-record amount for a Spanish defender.
Ramos signed a contract with Paris Saint-Germain in 2021, but he was without a team after his deal with the French champions expired in June.
Ramos reportedly received a favorable offer from Al Ittihad in Saudi Arabia, according to the local press.
"I couldn't wait to go home. "Going anywhere else without going through here seemed senseless," said Ramos, who was up on the suburbs of Seville.
Ramos won five La Liga titles, four Champions League titles, and four Champions League titles in his 16 seasons at the Bernabeu.
He scored 23 goals in 180 appearances for Spain, and he was a member of the squad that won the 2010 World Cup in South Africa and the European Championship twice (in 2008 and 2012).