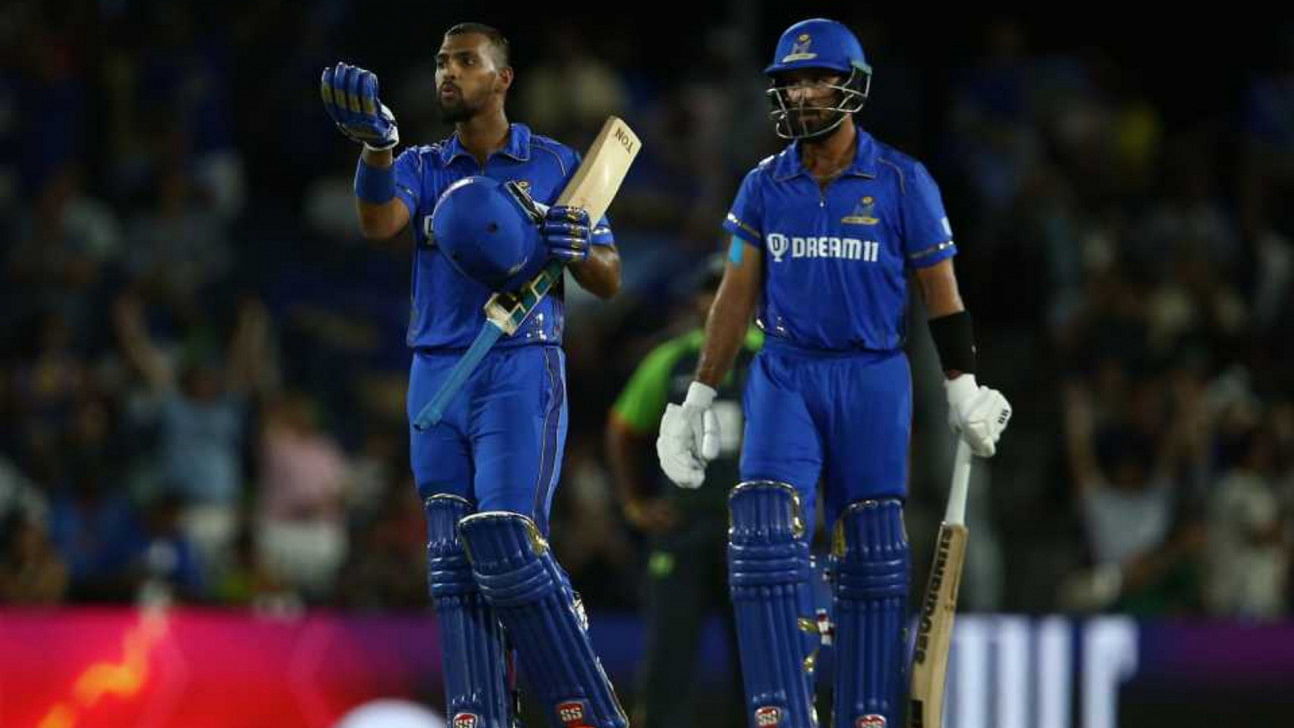 On Monday, Mumbai Indians New York won the Major League Cricket (MLC) championship after defeating Seattle Orcas and securing a six-wicket victory. Nicholas Pooran, the team's skipper, struck just the second century in the history of the Major League Cricket (MLC).
The left-handed batter, who was undefeated at 137 after 55 deliveries, hit 10 fours and thirteen sixes on his way to reaching the three-figure mark off of only 40 deliveries and finishing the chase of 184 with four overs and seven wickets to spare.
"In our conversation today, we discussed the importance of making history. We were also missing a few of players, including our captain. In the end, I get a sense of pride since everyone made a contribution. We were aware that it was a favorable batting pitch, and we had been preparing for this moment for the last week. We needed to have self-assurance and have faith in one another. Today, after being placed under pressure earlier this week, we were finally able to cross the finish line. I congratulated myself on my ability and told myself, "You are going to bat like Nicky P." It was just a matter of putting my abilities to use; I've been honing them for the last five or six years. It had a lot of significance for me. "I just want to express my gratitude to each and every one of the fans and supporters; they have been truly incredible," stated Pooran.
After winning the coin toss and deciding to bowl first, MI New York brought Seattle's score down to 183/9 in the 20 overs that were allotted to them.The bowling assault was anchored by Trent Boult and Rashid Khan, who both took three wickets and led the way from the front.
The best performance by a Seattle hitter was put in by Quinton de Kock, who scored 87 runs off of 52 balls.