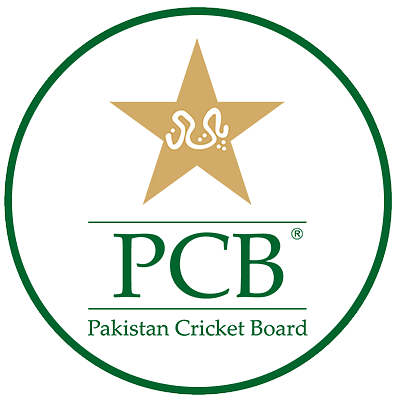 Reportedly, the International Cricket Council (ICC) and the Board of Control for Cricket in India (BCCI) have reached an agreement with the Pakistan Cricket Board (PCB) on the planned change of dates for two of Pakistan's matches in the 2018 One-Day International World Cup.
According to a report by ESPNcricinfo, the headline match between India and Pakistan would now be played on October 14 rather than the planned date of October 15 as stated in the original ICC calendar. The ICC has not yet issued a new schedule, but the story was made public by ESPNcricinfo.
The match will not be moved from its current location in Ahmedabad. Due to problems with the deployment of security on the first day of the Navratri celebration in Ahmedabad, the India vs. Pakistan match had to be postponed and played at a later date.
In addition, Pakistan will face Sri Lanka on October 10 rather than October 12, which would allow them a three-day break before their match against India. The match will take place in Hyderabad.
Altering the date of India's match against Pakistan would almost probably have repercussions for the other games and teams on the schedule. On October 14, there will be two matches played, one in Chennai between Bangladesh and New Zealand and the other in Delhi between Afghanistan and England. Both matches will take place in India. The next game, which is very likely to be disrupted, may be played a day sooner than scheduled (on October 13).
The initial plan was already considerably behind schedule, and now there have been a number of adjustments made to it only two months before the start of the ODI World Cup.