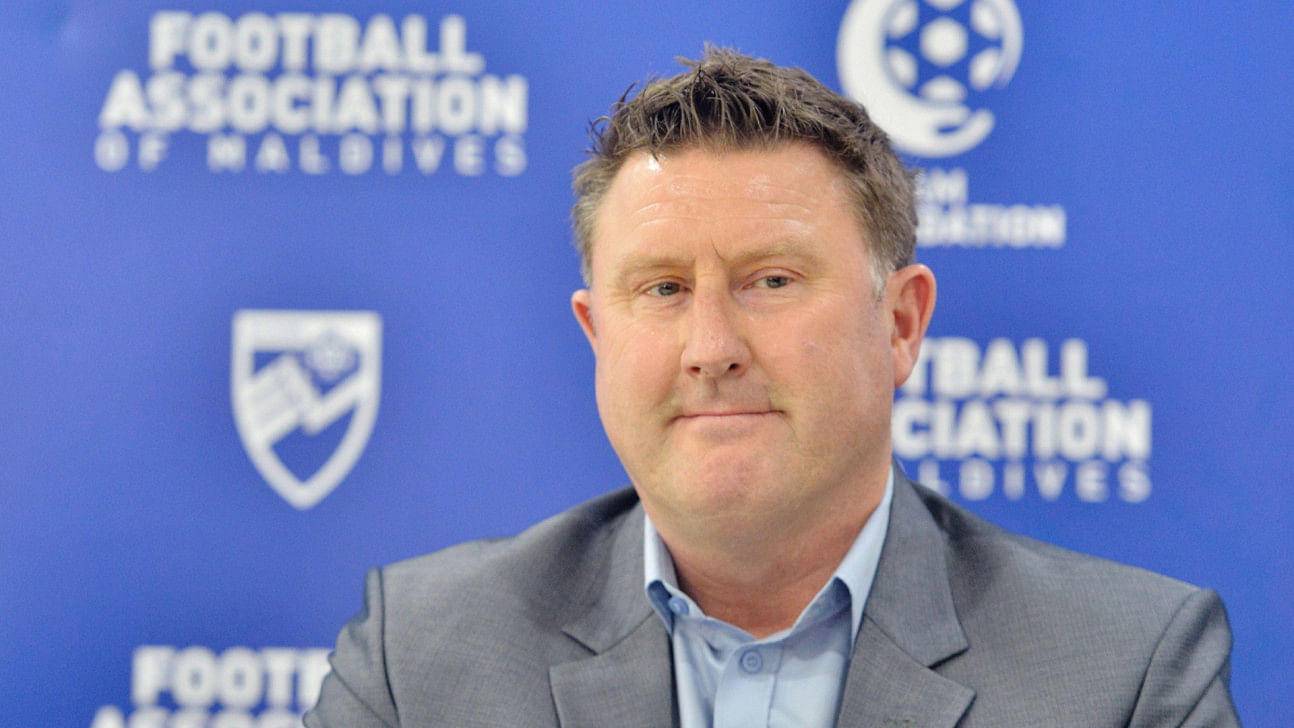 The Football Association of Maldives has chosen Paul Smalley, who most recently served as the technical director of the Bangladesh Football Federation, to the same role within their organization.
On Sunday, the news was made public by the Football Association of the Maldives via a post on social media.
"Exciting news for football in the Maldives! The Football Association of the Maldives would like to extend a warm welcome to Paul Smalley, who has been appointed to the position of Technical Director. We can't express how thrilled we are to have someone with his wealth of knowledge and unflinching dedication to the "beautiful game" on our squad. Let's pull together and take football in the Maldives to new heights, shall we? the text of the post.

Smalley recently resigned from his position as Technical Director for Bangladesh football after having held the position for a total of twelve years over two mandates. When the British man departed Bangladesh, he had one more year remaining on his contract for his second tenure there.
He had stated that the atmosphere at BFF was not optimal, and that his requests for structural reorganization at BFF weren't realized, which led to his leaving the company. As a result, he decided to quit.