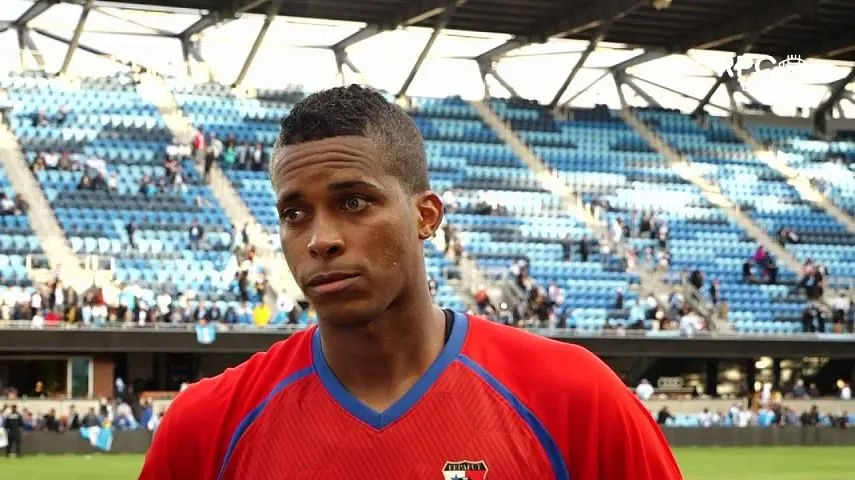 Police stated on Monday that Gilberto Hernandez, an international defender for Panama, was shot and killed in the Caribbean city of Colon by unidentified attackers.
In a friendly match against Lionel Messi's Argentina in March of this year, Hernandez earned two appearances for Panama. According to authorities, he was shot and killed on Sunday by a passing automobile.
The incident also wounded six more persons.

Colon, which is located about 50 miles (80 kilometers) north of Panama City, has seen an increase in crime, which the police ascribe on rival drug gang warring.
Hernandez, 26, was a player with Club Atletico Independiente (CAI), a team based in Panama.
Following "a series of operations and search procedures" in Colon, police said on Monday that a suspect had been taken into custody in relation to the incident.
In the meanwhile, Hernandez received praise from the Panamanian Football Federation (FEPAFUT) in a statement posted on X, the social media platform that was once known as Twitter.
"To his family and loved ones, as well as the entire CAI and Panamanian soccer family, FEPAFUT extends its condolences," the statement said. "To his soul, peace."