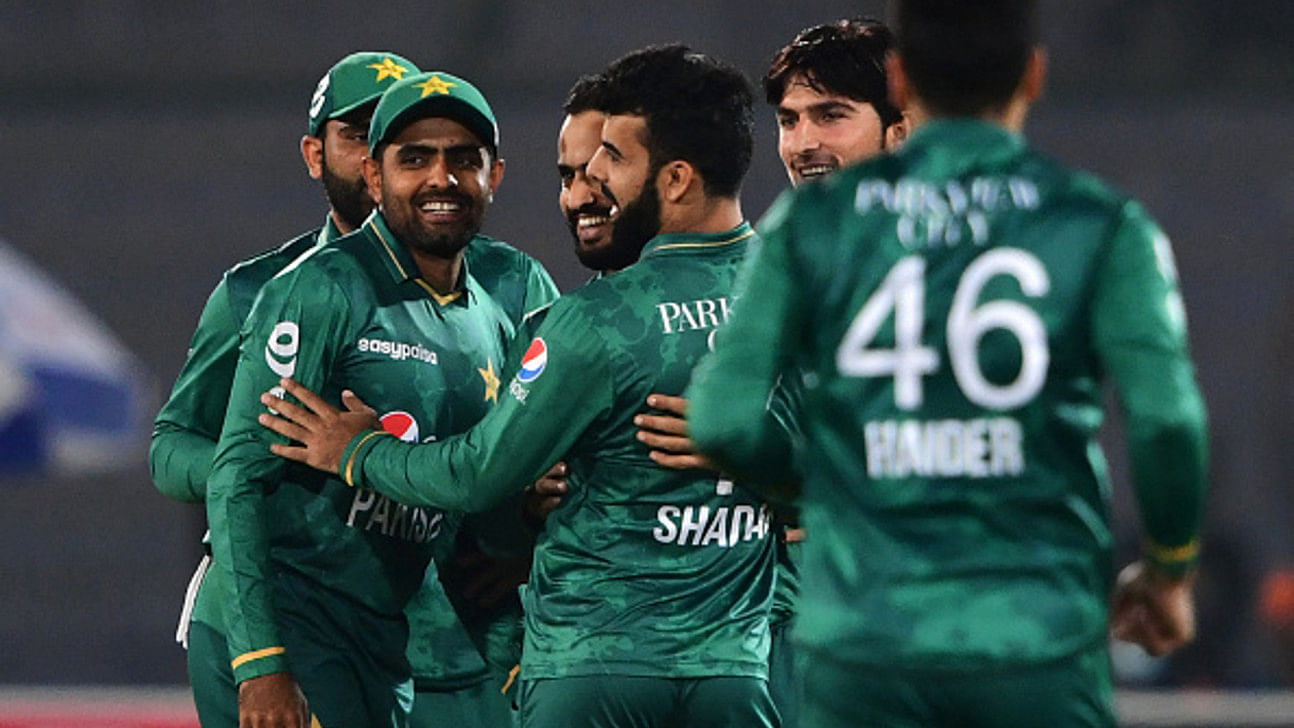 The Pakistan Cricket Board (PCB) is reportedly planning to grant a considerable compensation hike to its players via the implementation of new central contracts. This new development takes place in the middle of continuing negotiations between the PCB and the cricket players of the nation about the players' participation in several T20 leagues outside of the country.
According to a report by ESPNcricinfo, three notable players on the Pakistan cricket team, Babar Azam, Shaheen Afridi, and Mohammad Rizwan, may clinch top slots in the Category A contract list.
The monthly retainer payment that has been suggested, which is PKR 4.5 million or around $15,900, is almost four times greater than what the previous Pakistan stalwarts got in their central contracts. This increase in retainer prices has been referred to as a "historic" milestone in the process by those who are participating in the process.
According to sources, players in Category B may anticipate receiving a monthly retainer of PKR 3 million, which is equivalent to roughly $10,600. On the other hand, players in Categories C and D may get PKR 0.75 million to 1.5 million per month, which is equivalent to approximately $2,650 to $5,300.
The Pakistan Cricket Board (PCB) is considering revising the structure of the central contract that was in place in the previous season. This structure categorized players according to whether or not they played with a red ball or a white ball. The framework for the four different types of contracts will once again be the same as it was two years ago.
In spite of the considerable rise in central contract retainers, some of the profits may be somewhat negated by the depreciation of the Pakistani rupee during the course of the last year.
However, the PCB's yearly revenues under the ICC's new revenue-sharing model are set to more than quadruple to PKR 9.6 billion, which is nearly USD 34 million. This has prompted the board to pay larger remuneration to Pakistan players than it has ever provided in the past.