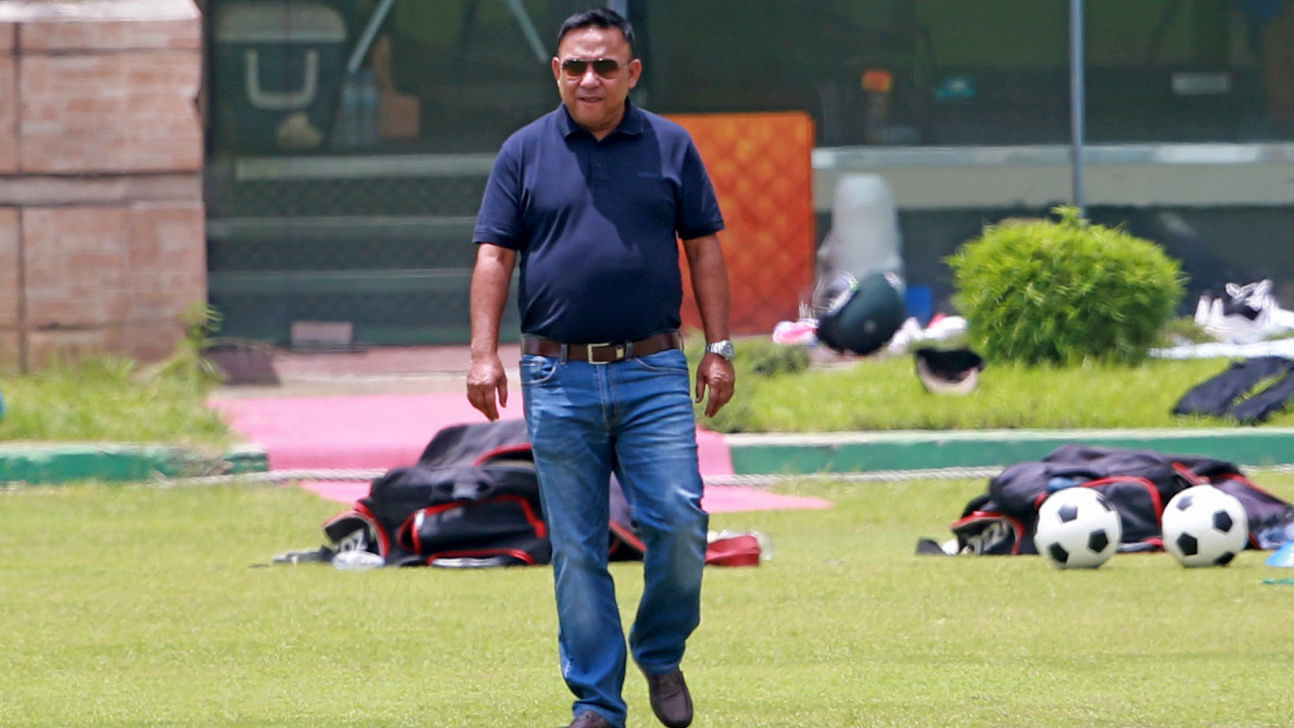 Khaled Mahmud Sujon, who used to be the team head, had been away from the national team for a while.
Since head coach Chandika Hathurusingha arrived, Mahmud's choice not to take on the job of team director has caused some debate. He was usually the one in charge of the atmosphere in the locker room during big events. Since the India series in December of last year, Mahmud had not been in that job.
Before this year's England series, Mahmud told the media, "Since this is a home series and everyone will be here, I don't really want to [return to the role]."
But recent problems, like the Tamim Iqbal exit story, have made the Bangladesh Cricket Board (BCB) realize how important it is to keep players and the BCB leadership on the same page.
BCB sources say that Mahmud will now "go to the next Asia Cup with the team as an observer." It was also found out that if everything goes well, he might even lead the team again in the World Cup in India.
Mahmud went to the Sher-e-Bangla National Cricket Stadium in Mirpur yesterday to watch the Tigers train. During a net practice, he was seen watching spinners and talking with the Tigers' teaching team. Mahmud was in charge of the team when Hathurusingha was there before.
The standbys for the Asia Cup and the likely players for the New Zealand series in September also came to the ground yesterday after the national team's practice was over. With the World Cup in mind, nine players, including Tamim Iqbal, are being trained through a different program. According to BCB officials, the idea came from the head coach.
Since the first ODI against Afghanistan 46 days ago, Tamim played in a training session for the first time yesterday. Mahmudullah Riyad missed the meeting because he had to deal with a family problem. Soumya Sarkar, Khaled Ahmed, Zakir Hasan, and Mosaddek Hossain are also in the group. Taijul Islam, Saif Hassan, and Tanzim Sakib, who have played in the Asia Cup before, are also there. The players will keep working with Sohel Islam as their coach.