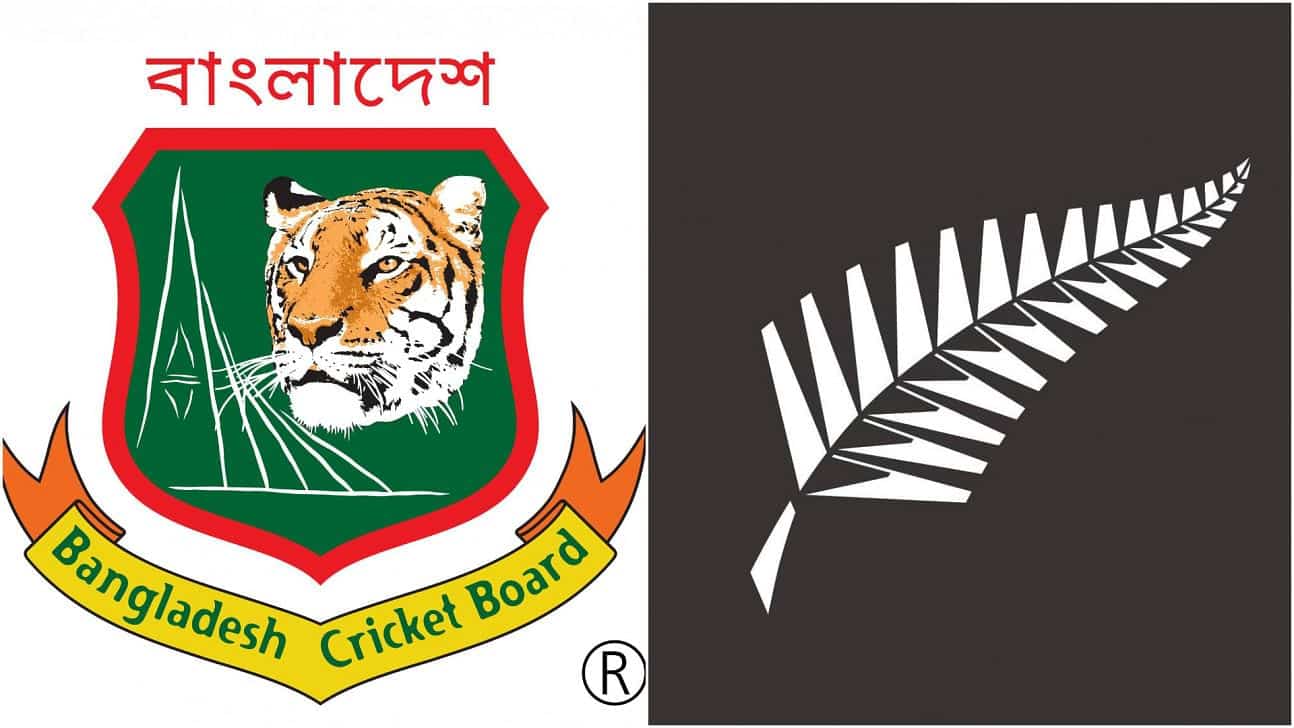 New Zealand Cricket (NZC) deployed representatives to the country, and yesterday those representatives went to Sylhet to check on the facilities at both the Sylhet International Cricket Stadium and the Outer Stadium, which is the venue where Bangladesh A will be facing West Indies A.
There are now discussions taking on between the two boards over the schedule and logistics of the One-Day International series that New Zealand will play in Bangladesh prior to the World Cup. In addition to Evan Jones of the Players' Association and Riaan Muller, the team's logistics manager for the impending trip, the NZC delegation included security expert Reg Dickason, head of security Greg Mann, and logistics manager Riaan Muller.
Shahriar Nafees, the deputy chairman of Cricket Operations, was in charge of the guests' accommodations in Sylhet. The lovely city recently played host to Ireland and has the potential to attract many more visitors in the future.
Since there are no worries about Chattogram and Dhaka venues, and since there is a potential of venue addition, they visited Sylhet. We haven't determined which format it may host," Shahriar said yesterday to The Daily Star. "We haven't finalized a venue yet but Sylhet may be one of the venues. Since there are no doubts about Chattogram and Dhaka venues, they visited Sylhet."
Sylhet had been haggling for greater attention, and hosting New Zealand would mark the first occasion that a major international men's team would play in the city.