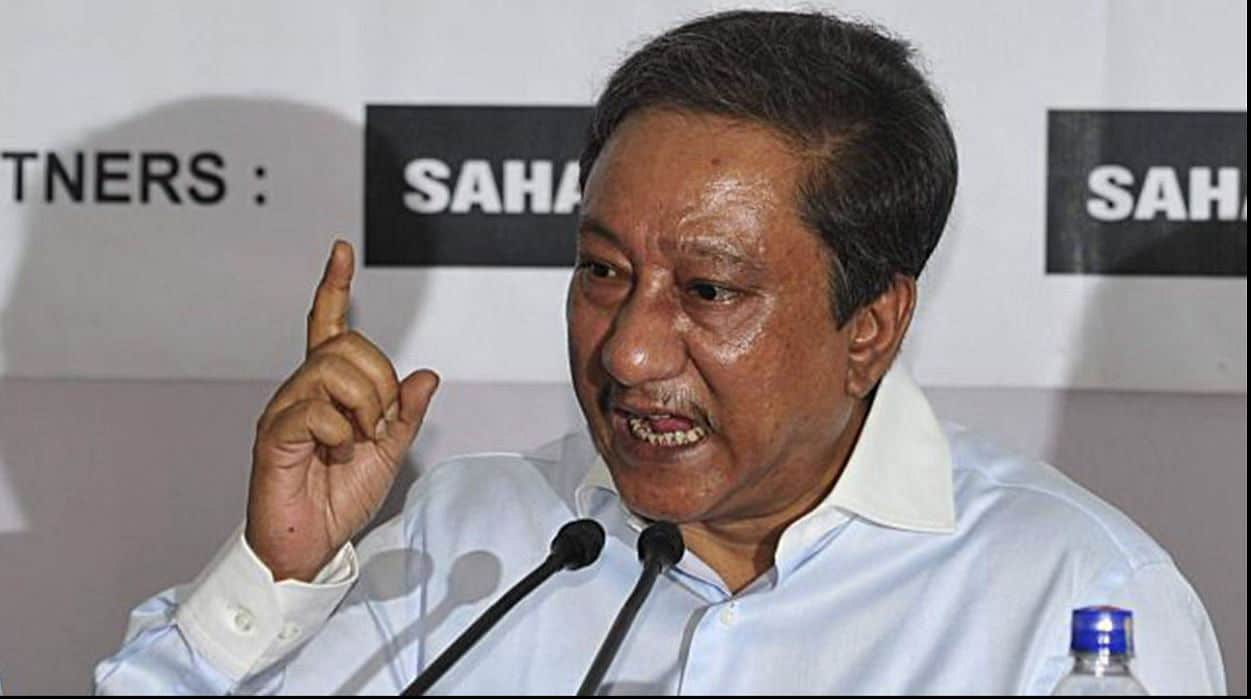 The head of the Bangladesh Cricket Board, Nazmul Hassan Papon, said that Shakib Al Hasan's commitment to cricket has changed in a clear way.
Papon told media at his home on Friday that Shakib will be the ODI leader for the upcoming Asia Cup and World Cup. He also said that no one takes cricket more seriously than Shakib.
"There is no question about his ability. One thing I'm very happy about is that I had questions about Shakib. Based on what I've seen over the past year, I didn't know how serious he was or what games he would or would not play. "Now I see that no one takes cricket more seriously than him," Papon said.
He said that Shakib played in the Zim Afro T20 and is now playing in the Lanka Premier League to get ready for the big events.
"Given how many games we have, he plays all of them all the time. He went to Canada and is now back in Sri Lanka. Now that he is the World Cup leader, I think he is only thinking about cricket. It means a lot to us. "There is never any question about his skills," the boss of BCB said in response.