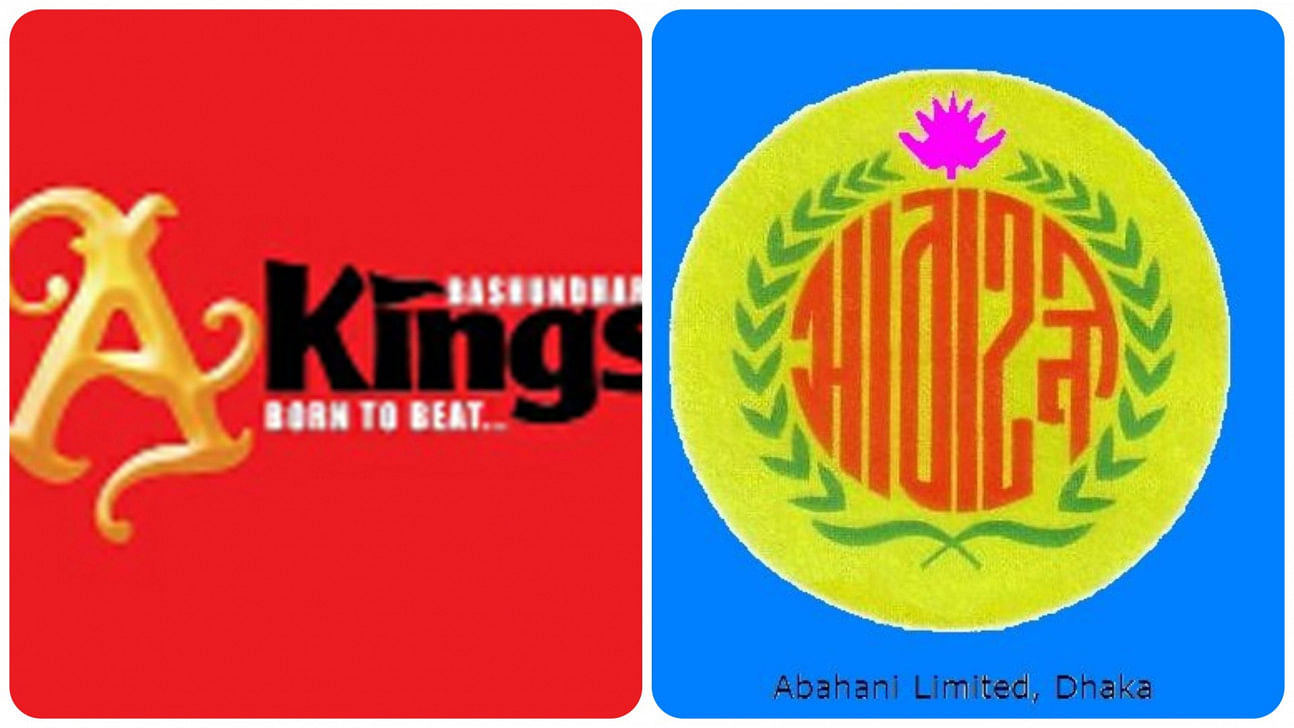 Bangladesh Football Federation (BFF) chose a 22-person team for the upcoming Asian Games on Monday.
Players from Bashundhara Kings and Abahani were not included in the team.
The team has three experienced players from other clubs: Jamal Bhuiyan, Mohammad Ibrahim, and Murad Hossain.
Both Kings and Abahani said they didn't want to let players go before their games in the AFC Champions League and the AFC Cup.

The Asian Games are supposed to start on September 23 in China, but it's possible that the football event will start before that date. Both the AFC Champions League and the AFC Cup have games in August and September.
Hasan Mahmud, the grassroots manager for the BFF, told the Daily Star, "We sent the names of the footballers before the deadline on July 15 because only registered footballers can take part in the Asian Games."
"Bashundhara Kings sent an official letter saying that they couldn't release their players because they had to play in the AFC Champions League. Abahani will also not be able to release their players if they make it to the next round of the AFC Cup. So, we couldn't look at their players because players who aren't in the entries can't play in the Asian Games, Hasan said. He also said that they first looked at 54 players, including 12 players from Kings and 5 players from Abahani, but all but one of them were left out.
The national teams committee agreed today that the national team will prepare for World Cup pre-qualifiers by hosting two FIFA friendly games in September. The camp for the national team will start on August 20.
Asian Games Squad: Mitul Marma, Mehedi Hasan Sraban, Pappu Hossain, Issa Faisal, Tanvir Hossain, Shakil Hossain, Murad Hossain, Atiquzzaman, Razib Hossain, Shahin Ahmed, Abu Sayeed, Taj Uddin, Shahidul Islam, Jahed Ahmed, Jamal Bhuiyan, Mohammad Ibrahim, Faisal Ahmed Fahim, Rafiqul Islam, Ahmed Pias Nova, Sarwar Hasan Nipu and Jayer Islam.