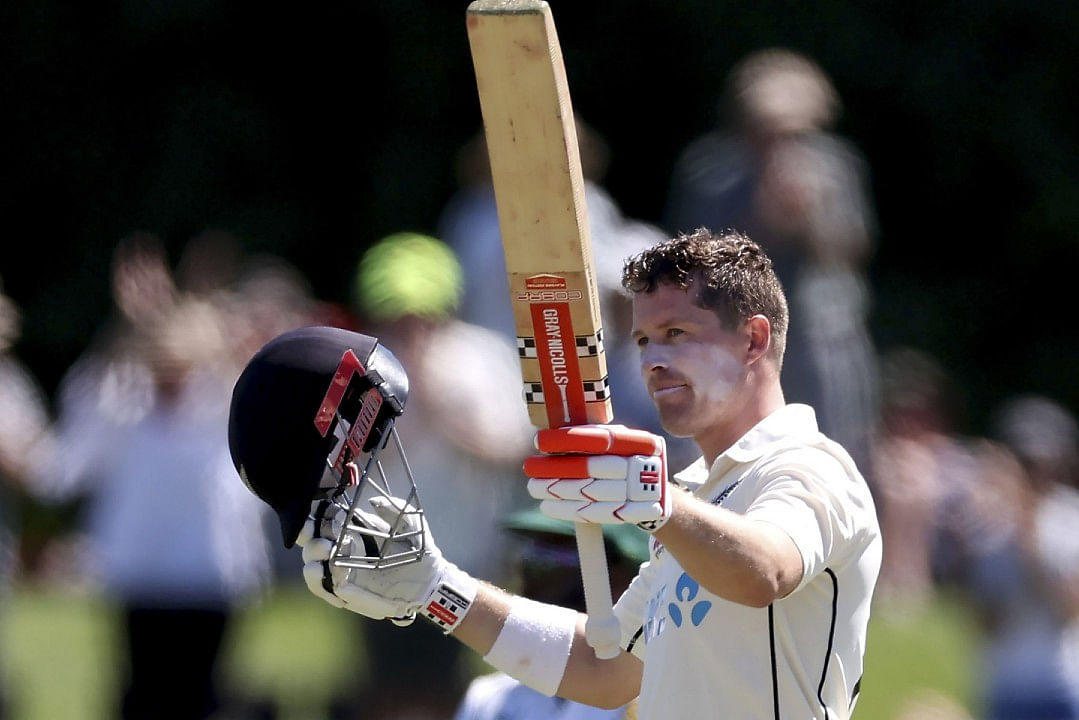 According to reports, referees have told the team that New Zealand Test batter Henry Nicholls tampered with the ball.
On TV, it looked like Nicholls touched the ball with his helmet during this week's Plunket Shield game between his Canterbury area and Auckland.
"Nicholls has been reported for allegedly breaching Rule 3.1, article 1.15 of the Code during Day 3 of the Plunket Shield match between Canterbury and Auckland at Hagley Oval," New Zealand Cricket said Sunday.
New Zealand Cricket said that the claim had been sent to a first-class cricket commissioner.
The meeting has not been set for a date yet. Late this month, Nicholls will go on tour with the New Zealand team to Bangladesh.