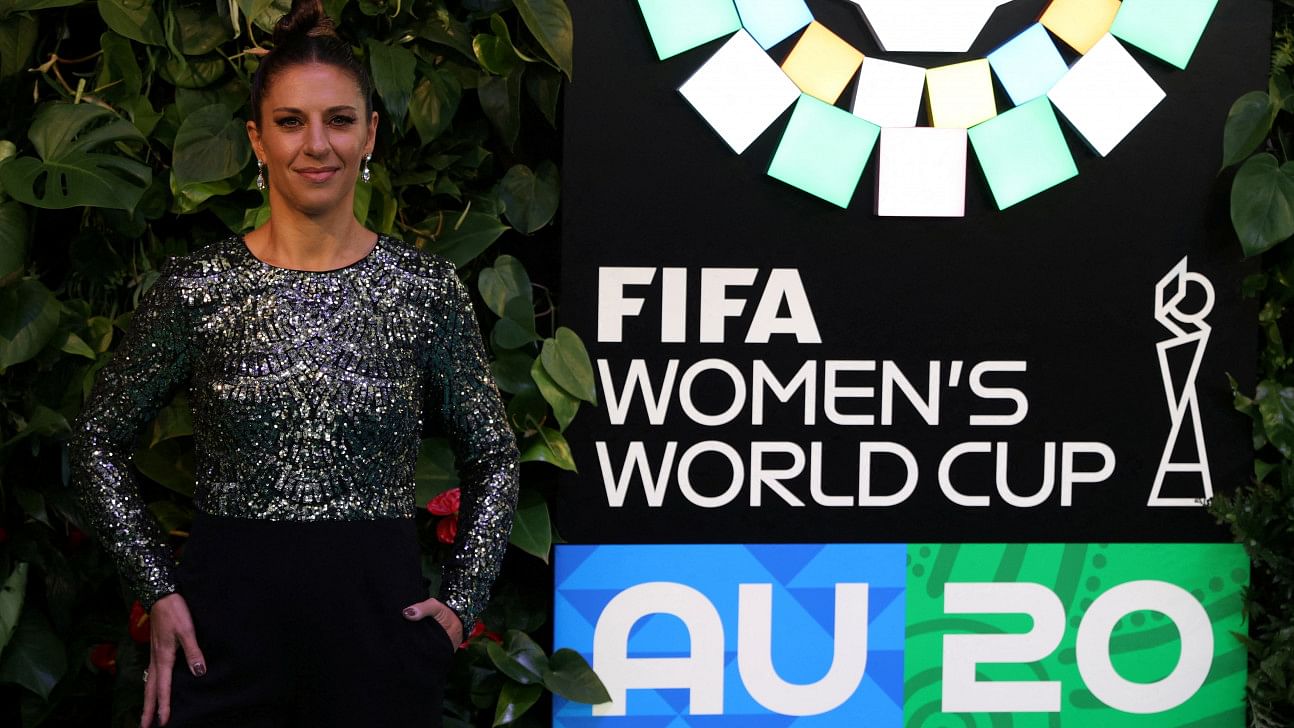 Chief Executive Andrew Pragnell said that New Zealand Football is "rapt" with how the Women's World Cup has gone and hopes to work with Australia again to host the Men's World Cup.
The first Women's World Cup with 32 teams and the first to be held in more than one country was the most well-attended in the tournament's history. Women's soccer games in Australia and New Zealand drew record crowds.
"We are both thrilled with how the tournament has gone," Pragnell told the New Zealand news site Stuff.

"FIFA is thrilled and couldn't be any happy. We proved what we always knew, which is that we would put on the best Women's World Cup ever.
"It's only normal that we'll host a men's World Cup at some point in the future.
"It's likely to be some kind of Asia-Pacific partnership, and Australia and New Zealand will be at the center of it," he said.
James Johnson, the head of Football Australia, has said many times that Australia would like to host the men's World Cup but will need venues that meet FIFA's standards.
The world controlling body says that for group stage games, there must be at least 40,000 seats, 60,000 for semi-finals, and 80,000 for the final.
Eden Park in Auckland, which can hold up to 50,000 people, is New Zealand's only field that meets the requirements for group games.
Pragnell said that New Zealand would talk to FIFA about the venues problem.
He said, "I don't think anyone wants to see infrastructure built that would never be used again."
"This World Cup has shown us that FIFA is willing to work with you and is flexible."
In 2026, the United States, Canada, and Mexico will host the next men's World Cup.