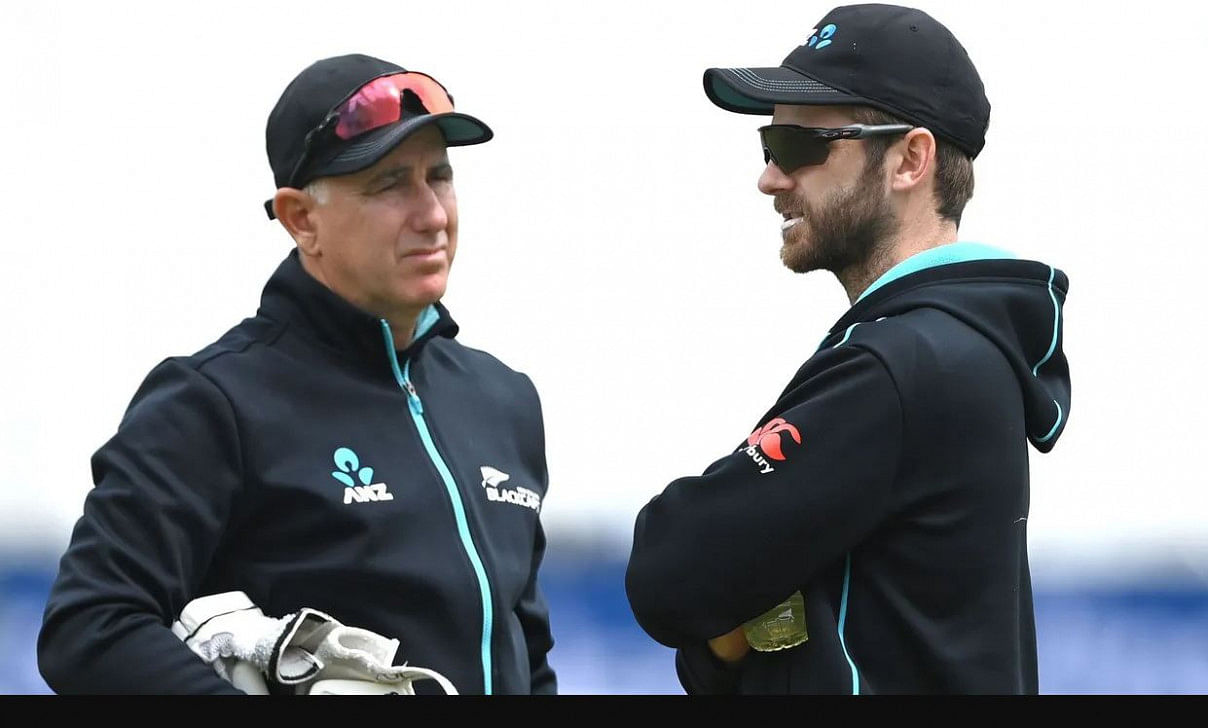 According to head coach Gary Stead, New Zealand has given captain Kane Williamson two weeks to demonstrate his readiness for the one-day World Cup that will begin in October.
While playing for Gujarat Titans in the Indian Premier League in April, the batsman tore the cruciate ligaments in his right knee.
The 33-year-old is practicing his batting in the nets after making a good recovery, and a spot in New Zealand's 15-man team is now in his sights.
Stead told New Zealand reporters, "We've got about two weeks from now until we name that side."
"We're going to give him every opportunity to use the whole allotted time. He is fully engaged in his rehabilitation, which is fantastic to watch.
He is making great progress, but he still has a long way to go before he is where we need him to be.
Williamson led New Zealand in their heartbreaking loss to England in the 2019 World Cup final and has more over 6,500 runs scored in one-day international cricket.
against October 5, New Zealand takes against England in their World Cup debut in Ahmedabad.
Williamson is traveling with the group on their white-ball tour in England as part of his effort to become better.
"Of course we want him at the World Cup, but there is that bigger picture that we want Kane Williamson fit for the rest of his career," Stead said.
There will be open discussions between Kane and I about his current situation.
James Neesham, an all-arounder, has resigned from the Twenty 20 team for the England series, which begins on Wednesday, in order to return home before the birth of his first child.