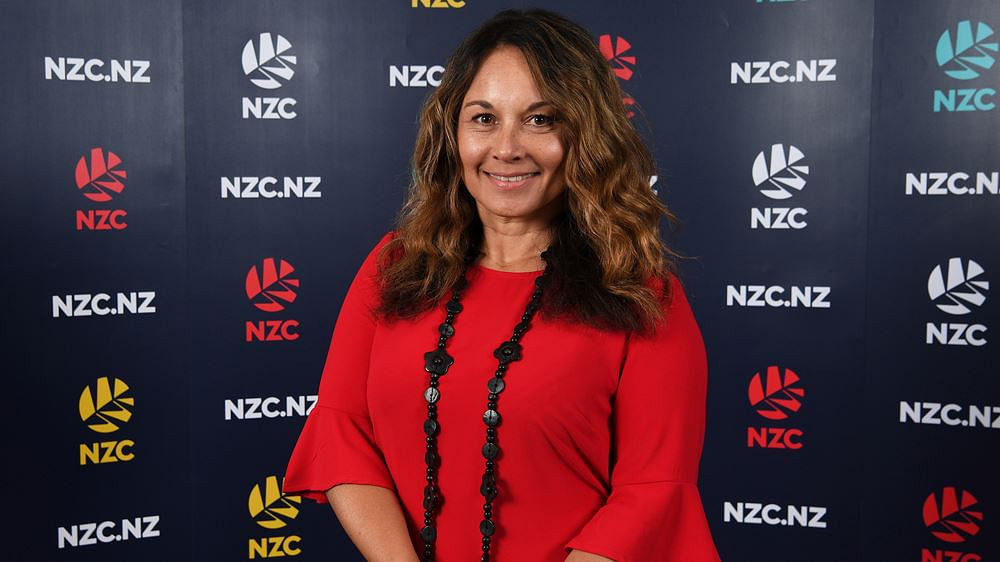 Diana Puketapu-Lyndon will be the first woman to chair New Zealand Cricket (NZC). Martin Snedden, who was chairing the board at the time, announced on Wednesday that he would be stepping down early to give her time to get used to the job.
Puketapu-Lyndon will become chair instead of deputy chair. She is also chair of the New Zealand Olympic Committee and was chief financial officer for two America's Cup teams.
There is one year left for Snedden to serve as a director on the board. He also said that board member Roger Twose would take over as New Zealand's representative on the International Cricket Council (ICC).
The news was shared at the governing body's annual general meeting. At the end of the last fiscal year, there was a balance of NZ$10.7 million ($6.35 million).