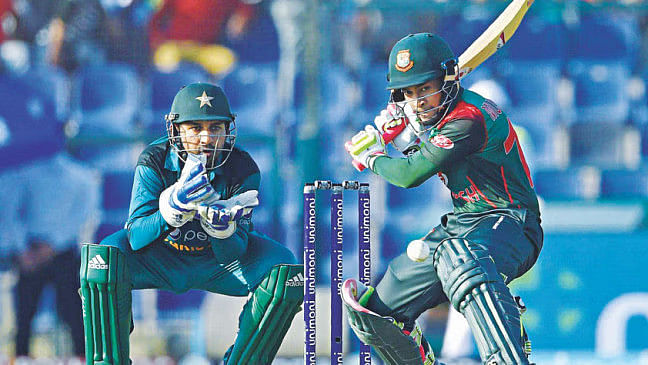 According to a statement issued by the Bangladesh Cricket Board (BCB), wicket-keeper batsman Mushfiqur Rahim will not participate in Bangladesh's final Super Four game of the Asia Cup, which will be played on Friday against India.
Following India's victory over Sri Lanka by 41 runs yesterday, Bangladesh's chances of advancing to the final of the Asia Cup were eliminated. As a result, the Tigers will not have much to play for in their final Super Four contest. After the match against Sri Lanka, Mushfiqur flew back to his home country to be present for the birth of his second kid. He requested and received permission to extend his leave of absence.
"Mushfiqur has told us that his wife is still in the hospital and that he needs to be with their children and by her side while she continues to recuperate at this time. According to the media release, BCB Cricket Operations Chairman Mohammed Jalal Yunus was cited as saying that "we fully understand his situation and have decided to permit him to skip the game."
Mushfiqur was anticipated to return to Sri Lanka in order to play the last game of the Super Four against India; however, he will continue to remain in Dhaka instead.