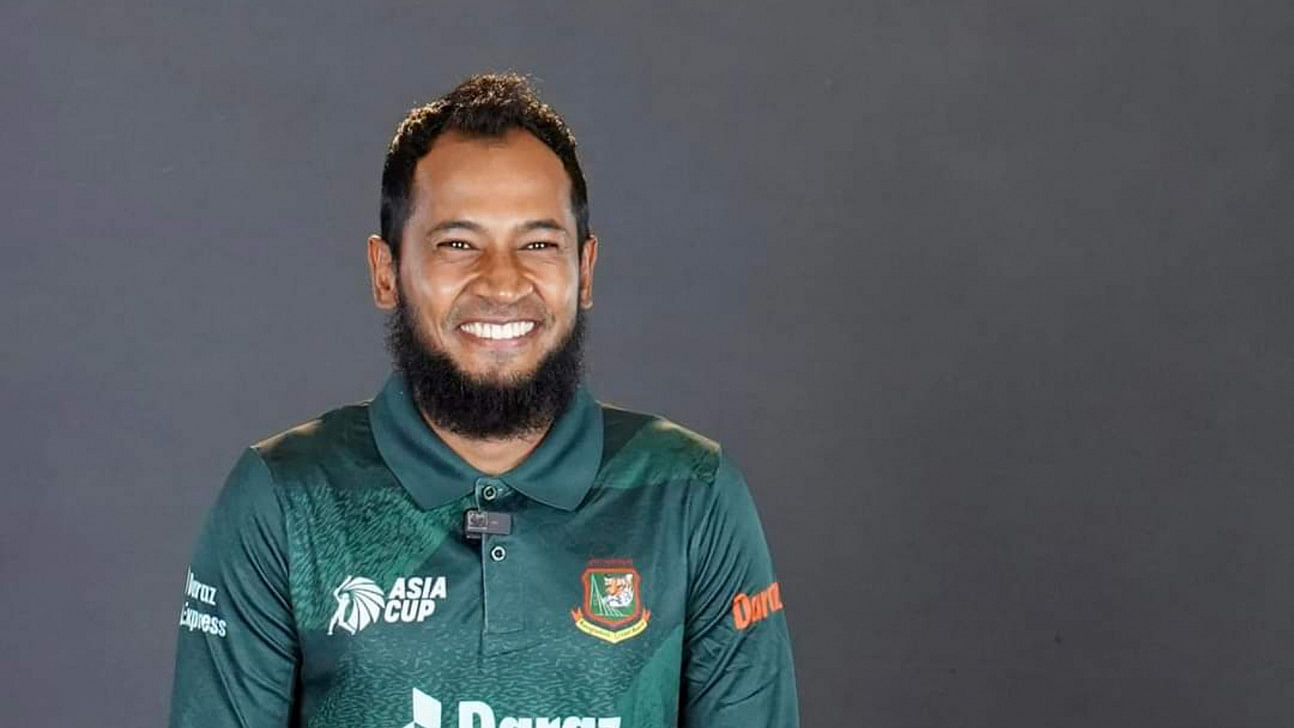 On Monday, Bangladesh's wicketkeeper-batsman Mushfiqur Rahim became a father to a little girl.
"Peace and blessings to you all…Praise be to Allah, the Most High, who has blessed us with a daughter…Both the mother and the baby are currently being observed by medical professionals. We ask that you pray for us.
This is the second child that Mushfiqur has had. In February of 2018, he welcomed his first child, a son, making him a parent for the very first time.
On Sunday, Mushfiqur made his way back to their house in Anuradhapura from Colombo so that he could be present for the birth of the couple's second child.
It is anticipated that the batter will arrive with the Tigers in Colombo on September 13, in preparation for his team's final match in the Asia Cup Super Four against India on September 15.