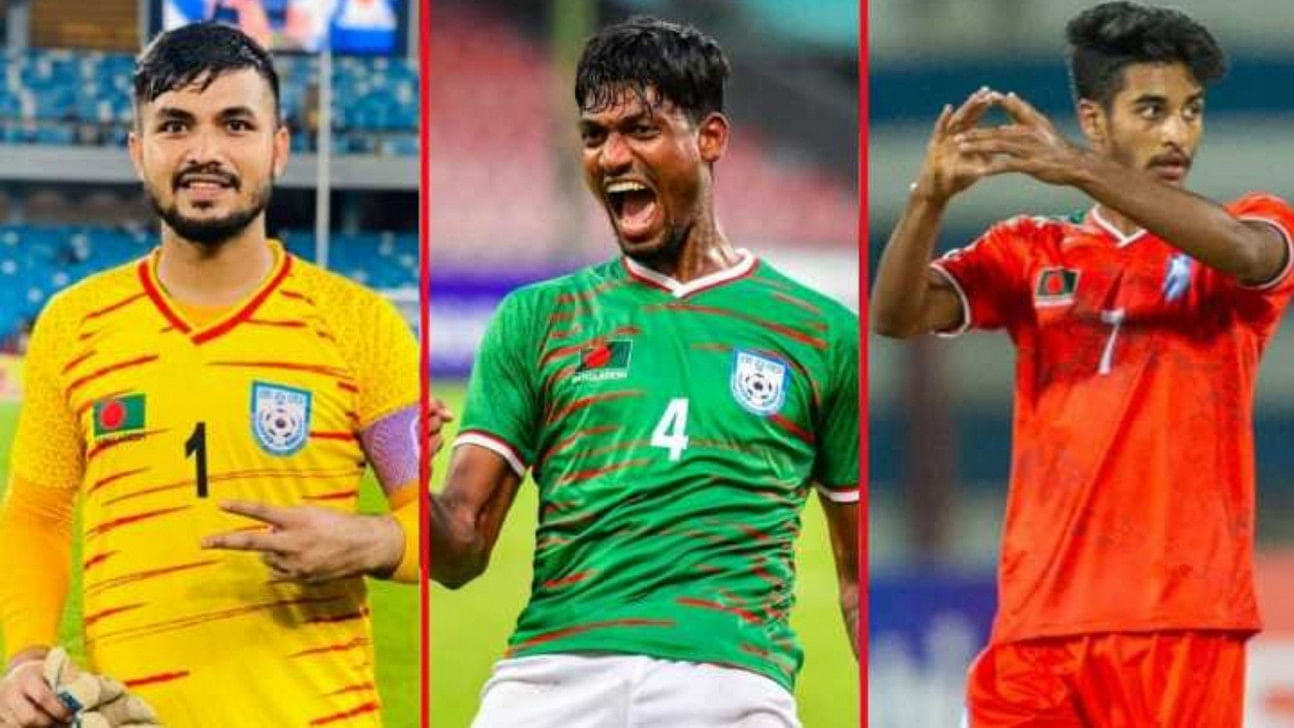 On Thursday, for disciplinary reasons, Bashundhara Kings handed out fines and suspensions to five of its players. Among those punished were Sheikh Morsalin, Tapu Barman, and Anisur Rahman Zico, all of whom play for the Bangladesh national team.
Morsalin, a forward, was given a monetary fine of one lakh taka, and Tapu, a defender, was given a suspension that would last until December 31, 2023 and a monetary fine of one lakh taka.
Zico, the custodian, was given a suspension that will last until March 31, 2024.

In addition to them, the defender Rimon Hossain was given a fine of three lakh taka, while Towhidul Alam Sabuz was suspended for the entirety of the 2023-24 season.
Officials from Bashundhara stated that the decisions to hand down the punishments were based on the findings of an inquiry as well as interviews that were conducted by the investigative committee.
Following their defeat in their AFC Cup match against Maziya SRC of Maldives, the football players who were later sanctioned were said to have transported sixty bottles of alcohol back with them to their home country.