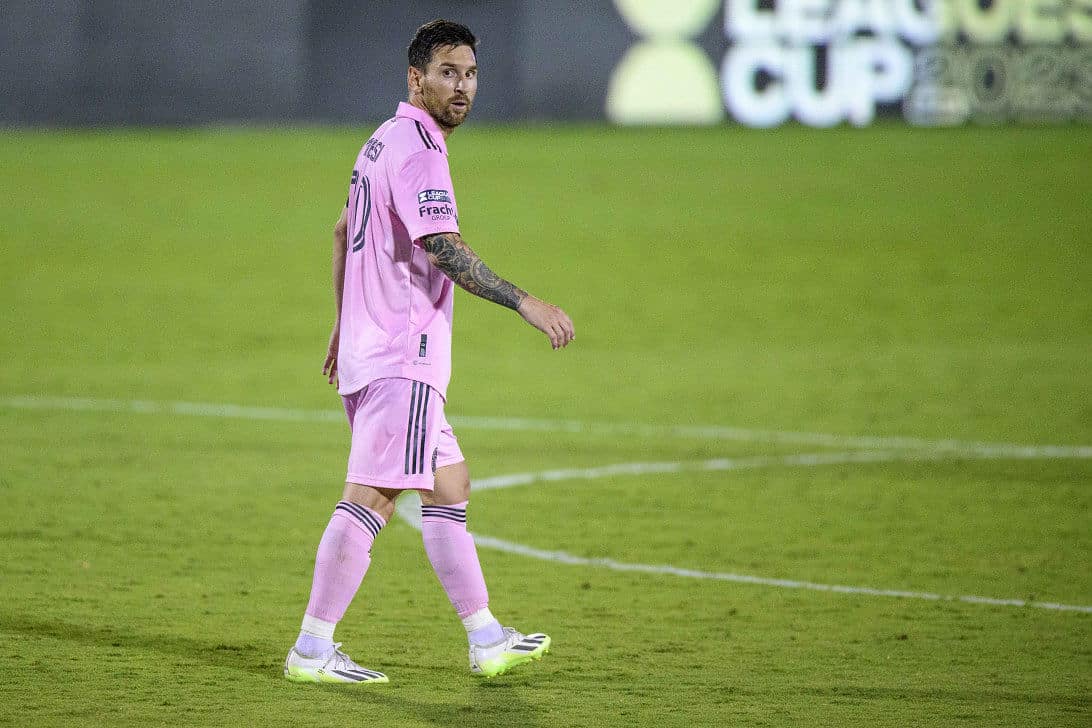 Officials said on Wednesday that Lionel Messi's first game in the Major League Soccer (MLS) will have to wait a little longer because Inter Miami's return to the top flight was pushed back because the team made it to the Leagues Cup quarterfinals.
Messi scored for Inter in their 3-1 win over Orlando City last week, making it his third straight game with a goal. This helped them move into the last 16 of the event.
After a 4-4 tie, the Argentine scored two more goals on Monday to help his team advance to the quarterfinals by beating FC Dallas on penalties (5-3).
Next, Inter will play Charlotte FC on Friday, and either the Leagues Cup final or the match for third place will be on August 19.
Inter was supposed to play Charlotte at home on August 20 when they returned to league play. However, MLS said in a statement that the game has been moved to a date to be revealed.
"For now, Messi's first MLS match looks like it will be Saturday, August 26 at the New York Red Bulls," it said.