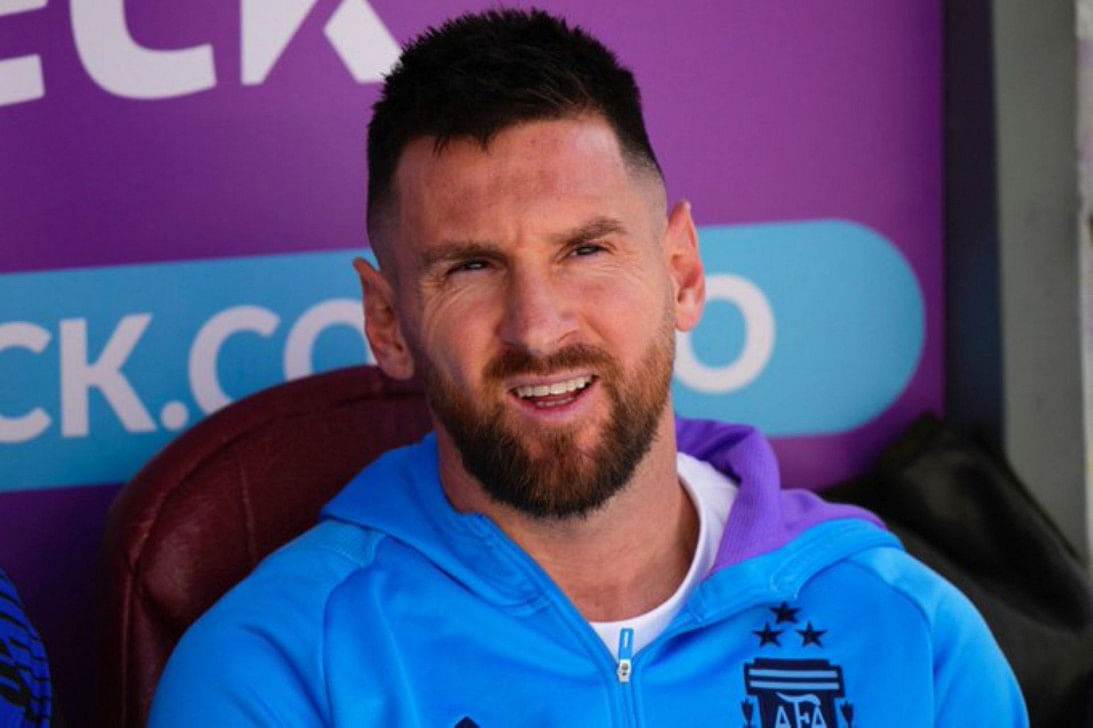 Inter Miami coach Gerardo "Tata" Martino said on Saturday that Lionel Messi is experiencing "muscle fatigue" and won't be expected to return soon after his team's 5-2 loss to Atlanta United severely damaged their chances of making the playoffs.
Due to Martino's statement that it would have been "very reckless" for Messi to participate in Atlanta, both Messi and Jordi Alba, his former Barcelona teammate, did not play in the match.
Martino said that his main goal was to prepare his players for Miami's home match against Houston on September 27th in the US Open Cup, where Miami is vying for its second title of the year.

"They'll train on Sunday, and we'll monitor them day by day. Nothing alters our expectations for Messi's training regimen. The former Argentina and Barcelona coach said, "We don't feel any rush.
On Wednesday, Miami plays at home in Major League Soccer against Toronto, the only club in the Eastern Conference below them.
Martino said, "If he is well and confident, he can get to play; if not, he will wait a few more days."
Following Messi's arrival in July, along with the arrival of Spanish players Alba and Sergio Busquets, Miami had not lost in 12 games across all competitions.
Miami will have a harder time finishing in the top nine in the East, which would guarantee them a spot in the playoffs, as a result of the loss.
Martino said that the US Open Cup is still a top objective, adding, "This defeat hurts us and reduces our chances but it is not decisive."
All games play in the final. Going for a championship is really alluring, according to Martino.
"Our goals are set on the (Cup final on the) 27th, but we won't give up on the (playoff) race we started so long ago," he said.
Additionally, the 36-year-old Messi did not play in Argentina's World Cup qualifier against Bolivia on Tuesday in La Paz; but, he did travel and see his teammates from the sidelines.